linlang shanghai glass one hitter tobacco spoon water hookah ice somking weed pipe with white stripes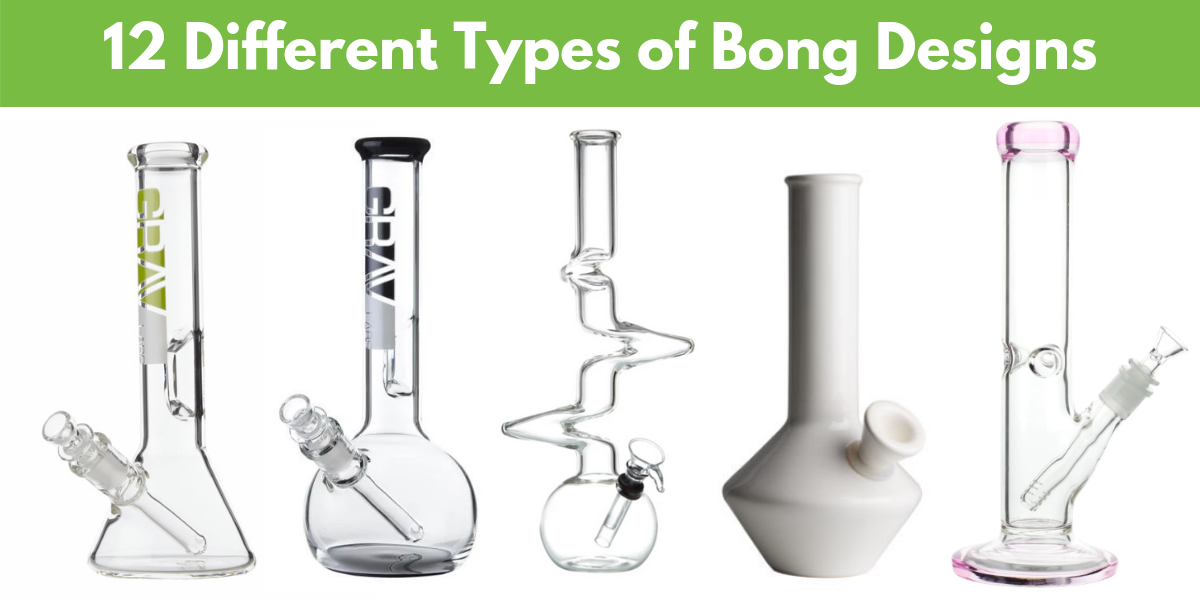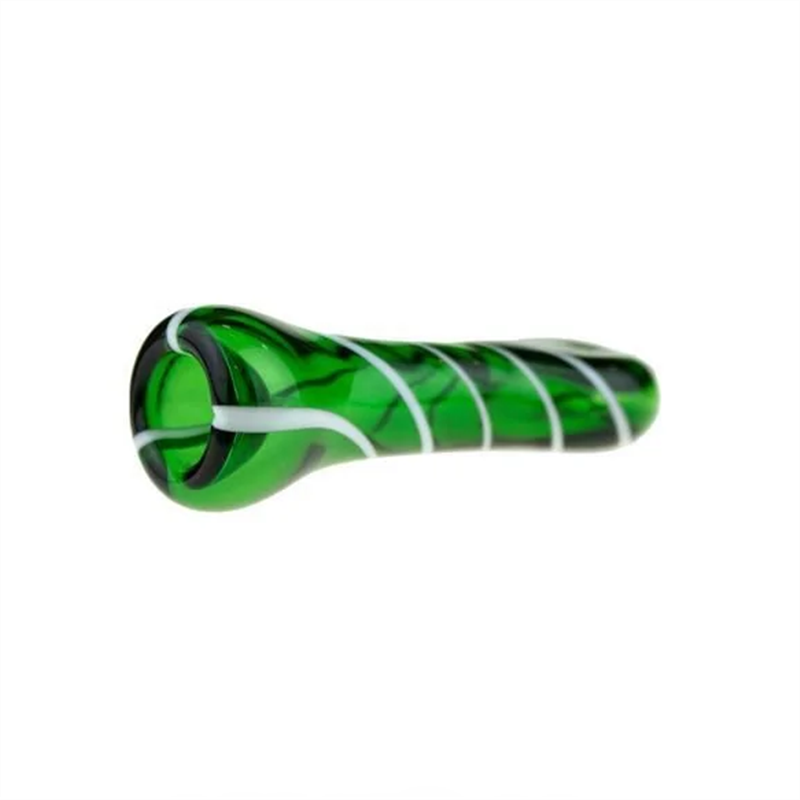 This portable glass one-hitter pipe measures only 8.3 cm / 3.25 inches long, which makes it the perfect size to slip into a pocket and take anywhere! The beautiful colored glass pipe is made from borosilicate glass and decorated with white stripes wrapped around the pipe.
To use this glass one-hitter, simply load the end with the dry herb of your choice, place your lips on the flared mouthpiece, light it up and enjoy! Once you have finished using the pipe, it can easily be emptied and discreetly slipped into a pocket or purse for safe keeping. This beautifully decorated piece is perfect for glass collectors and anyone who is in need of a small portable pipe.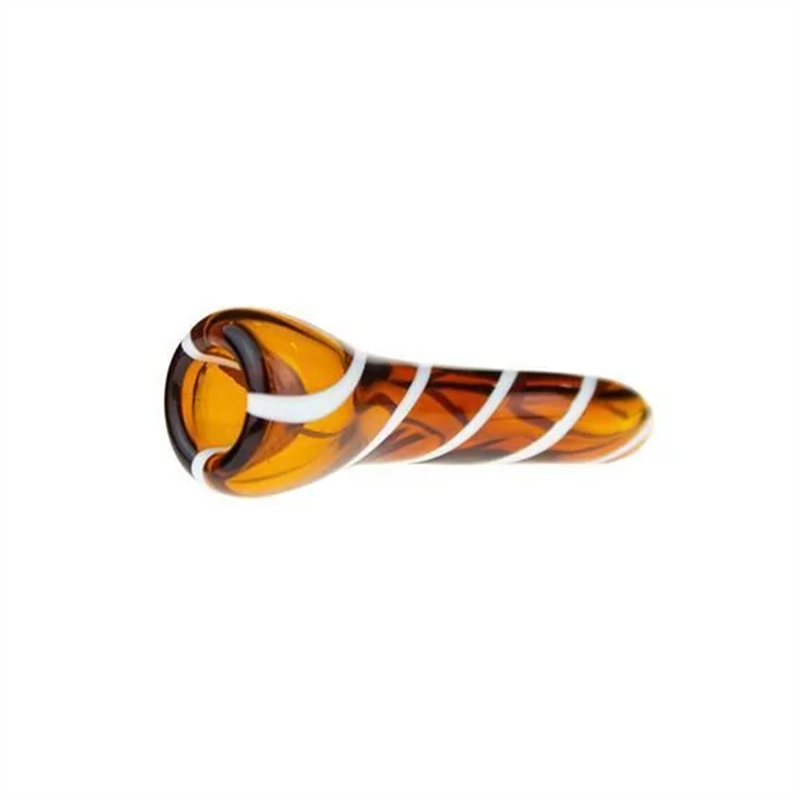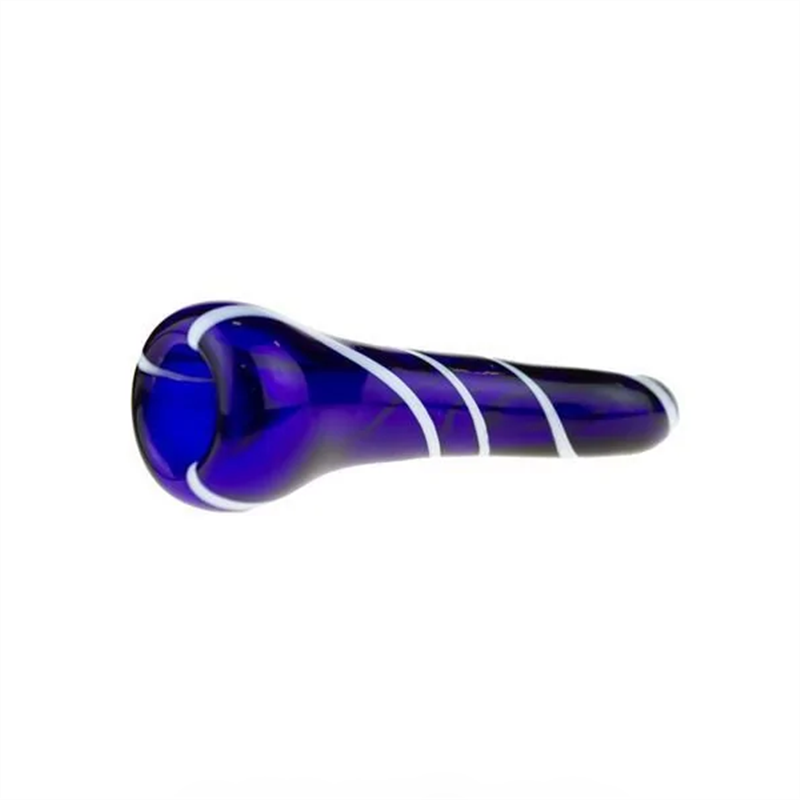 If you are looking for a simple and discreet glass pipe with a bit of style, then this is the piece for you. Share with friends, enjoy on your own while out and about or give this elegant pipe to a friend as a gift.
The glass one-hitter pipe with White Stripes is available in the following colors: amber, blue, black, green, and purple. Select the color of your preference in the dropdown menu when you place your order. Purchase the glass one-hitter pipe with White Stripes for the best available prices right here at chglassware.com.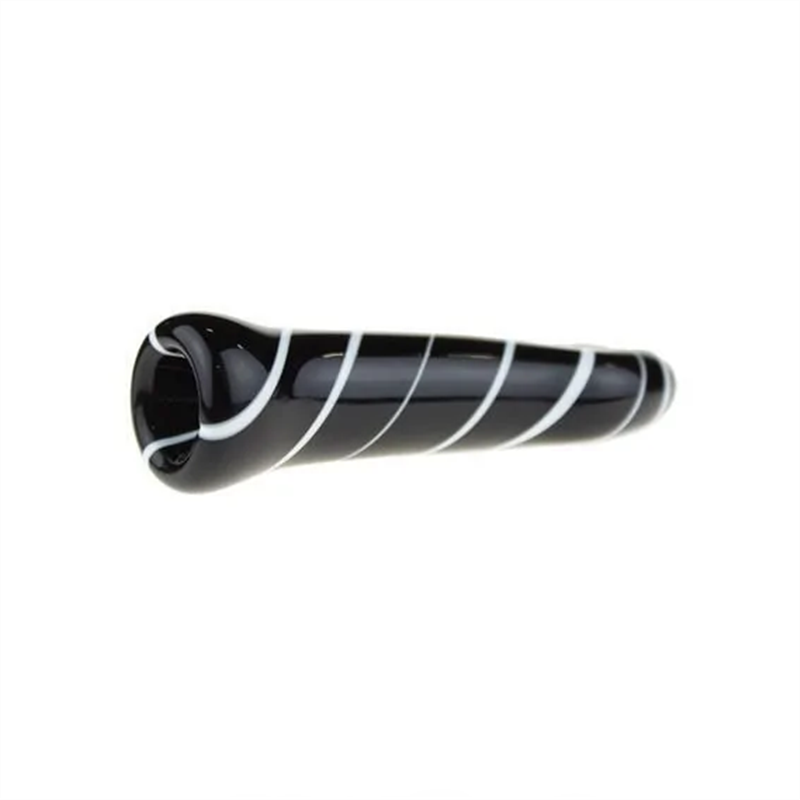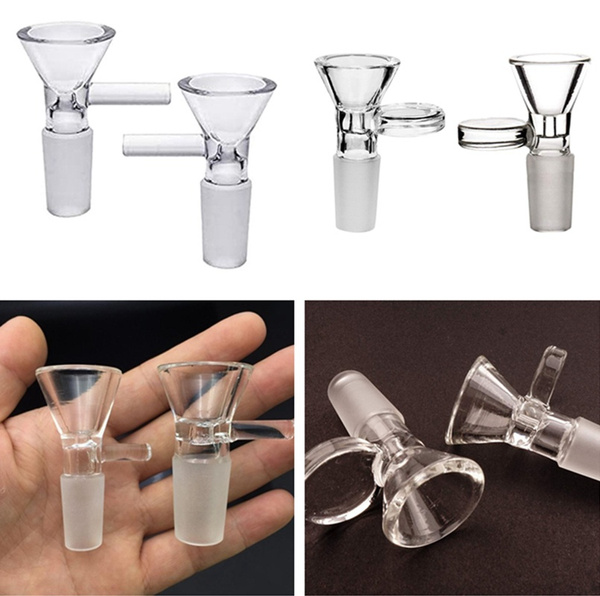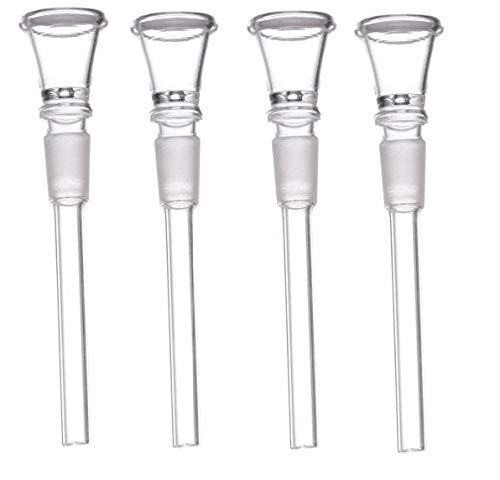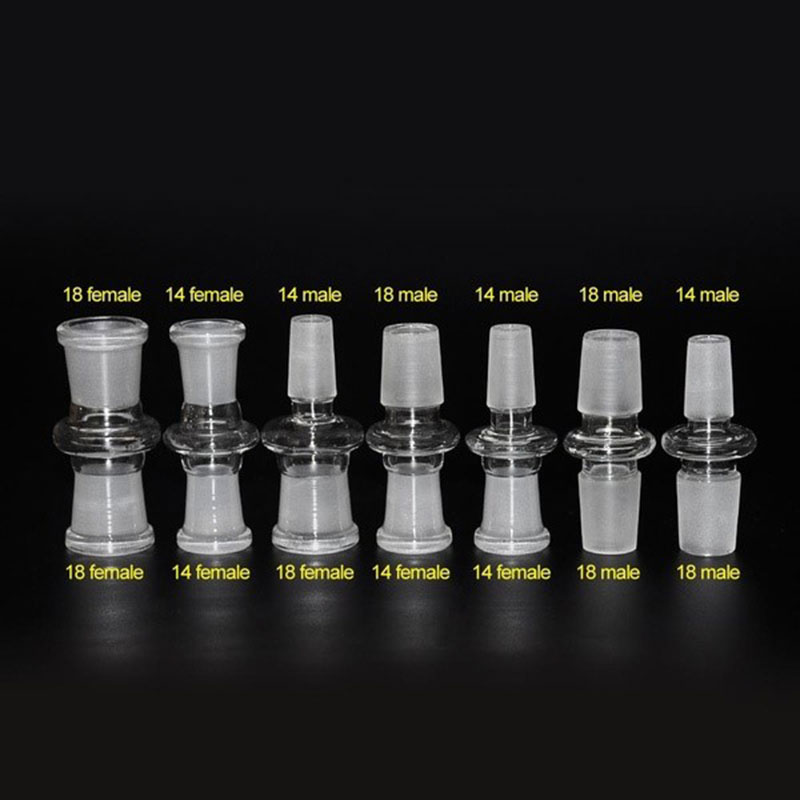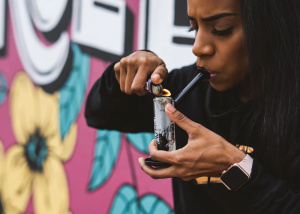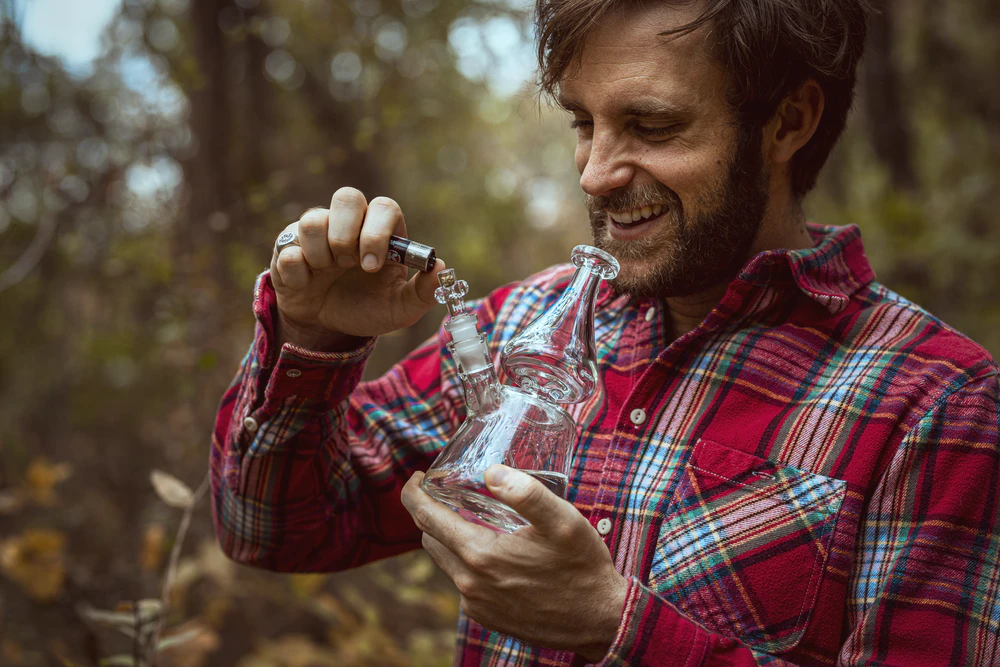 Our package can be customized. How would you like it packed?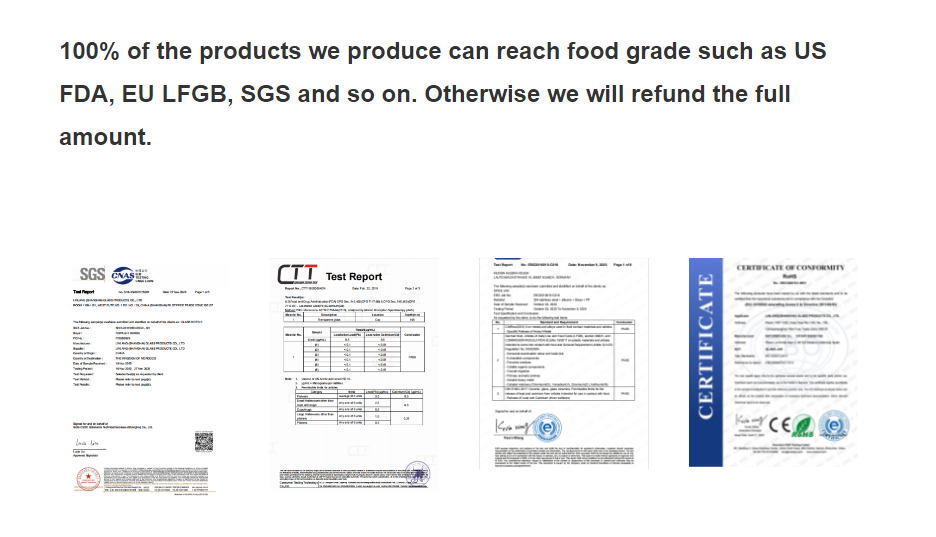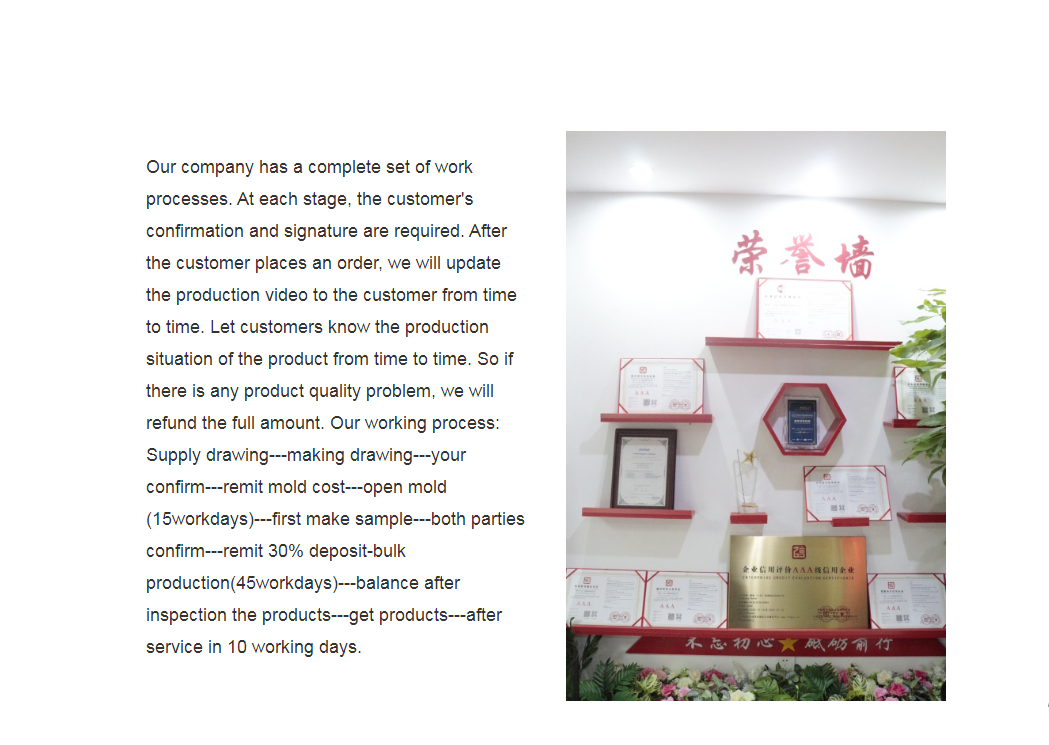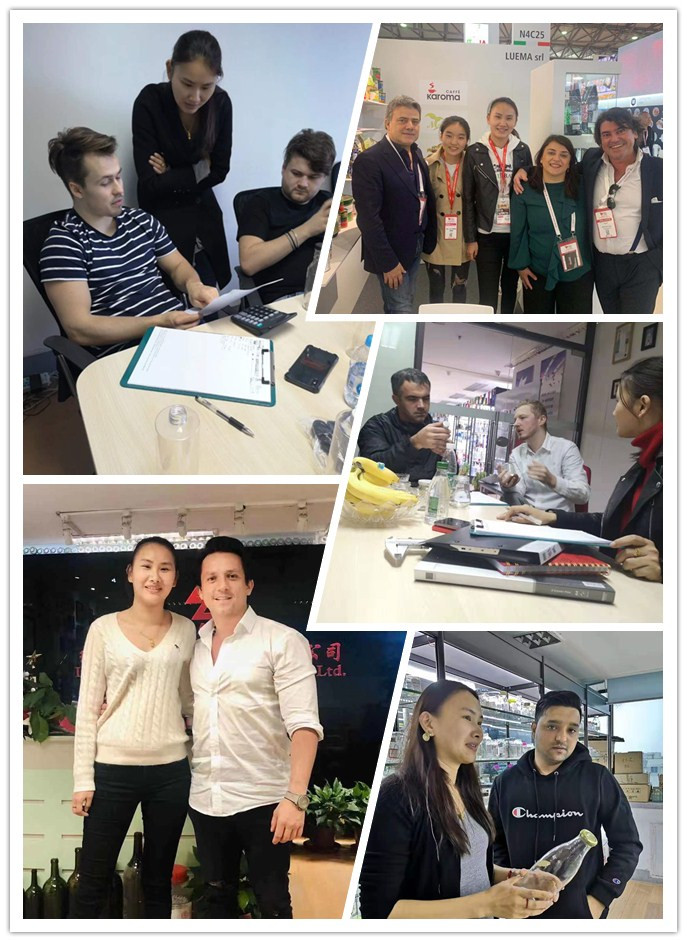 Contact me :
Katherine/ sale manager
Mobile:86-18930537515
E-mail:glass5@shanghaiglassware.com
Wechat/Whatsapp:+8618930537515
---
---