linlang shanghai silicone covered glass chillum weed somking ice water hookah tobacco pipe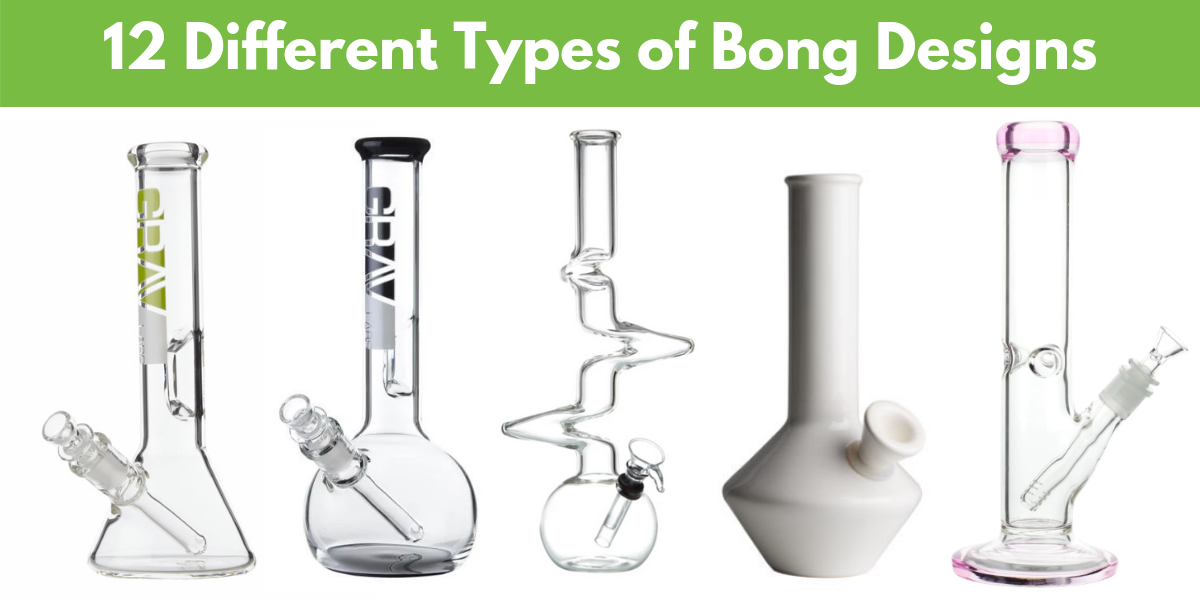 Specifications
Length: 10cm / 4 inches

Material: Glass

Assorted colors

Assorted swirl colors

Borosilicate Glass Vapor Path

Buy Multiple and Save
The Silicone Covered Glass Chillum is the perfect discreet, on-the-go pipe you need.
Unlike the regular bowl, this is smoked just like how you smoke a cigarette.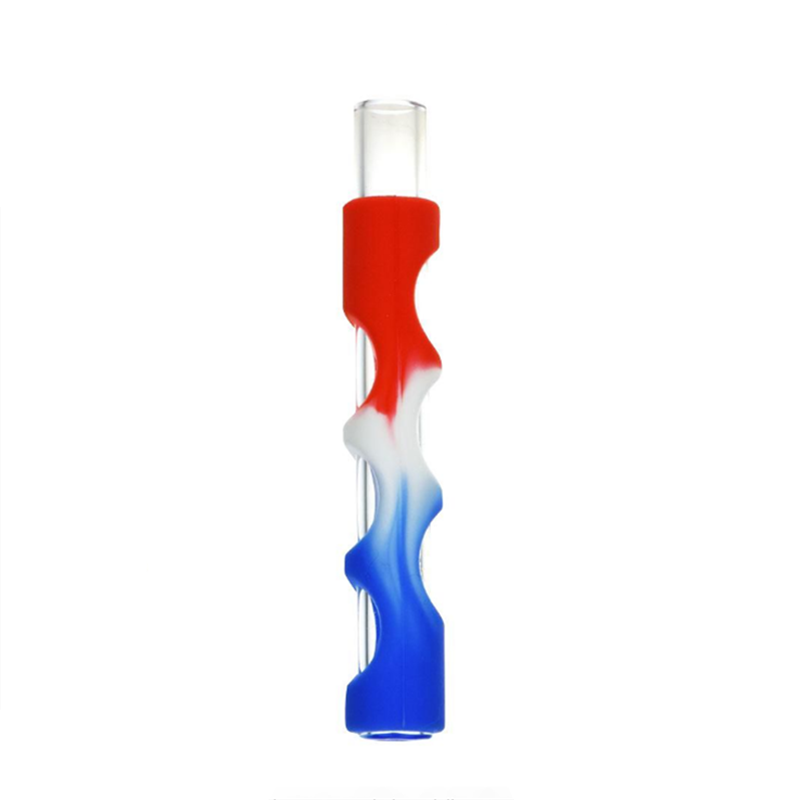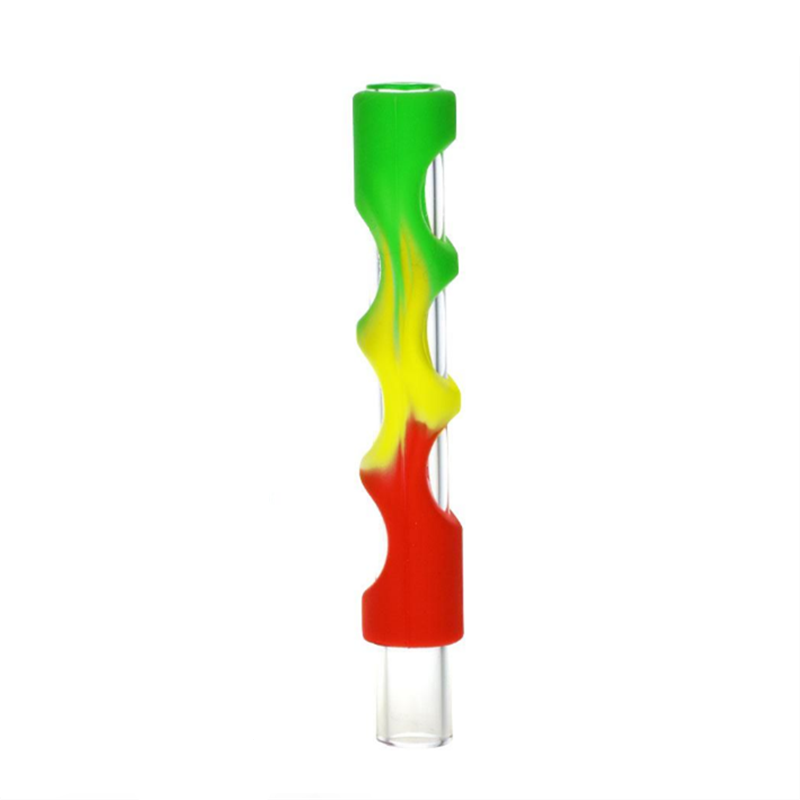 This is made from high-quality borosilicate glass engulfed in a food-grade silicone shell that adds to its durability, making this one-hitter pipe practically break-resistant. The silicone outer shell features assorted colored swirl designs that make this piece a huge hit!
It is 4-inches in length, the ideal size for it to sit comfortably in your hand, and compact enough to take it with you every day for convenient smoking wherever, whenever. Grab one today and enjoy quick and discreet smokes of your favorite dry herbs on the way to work every day for a good, happy day ahead!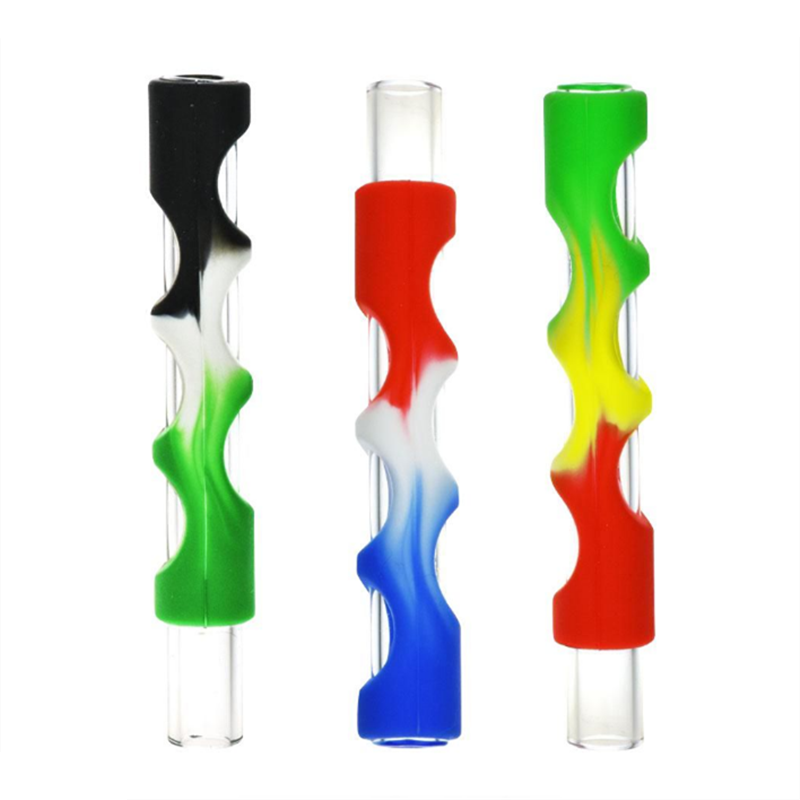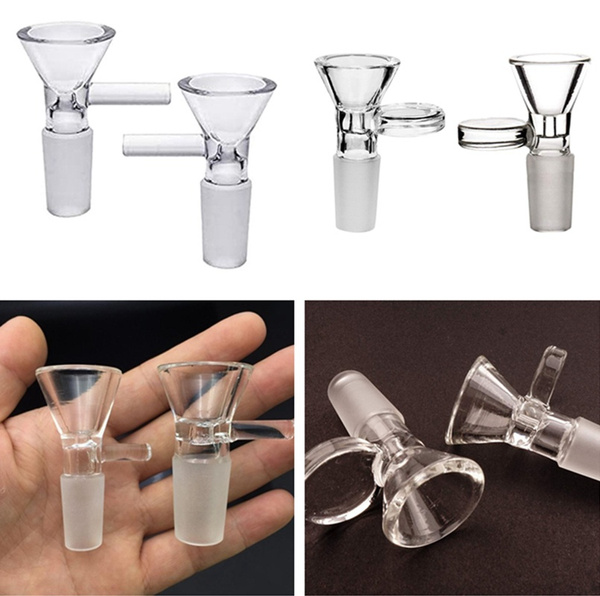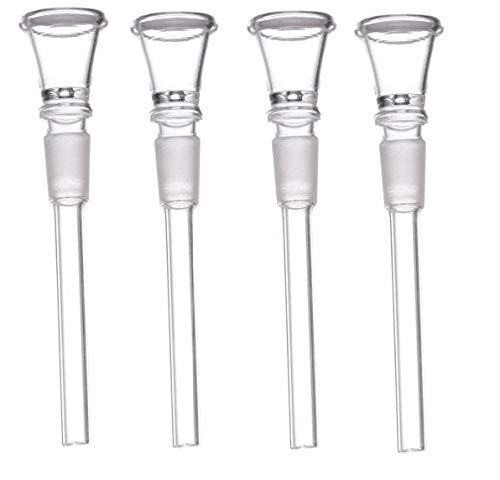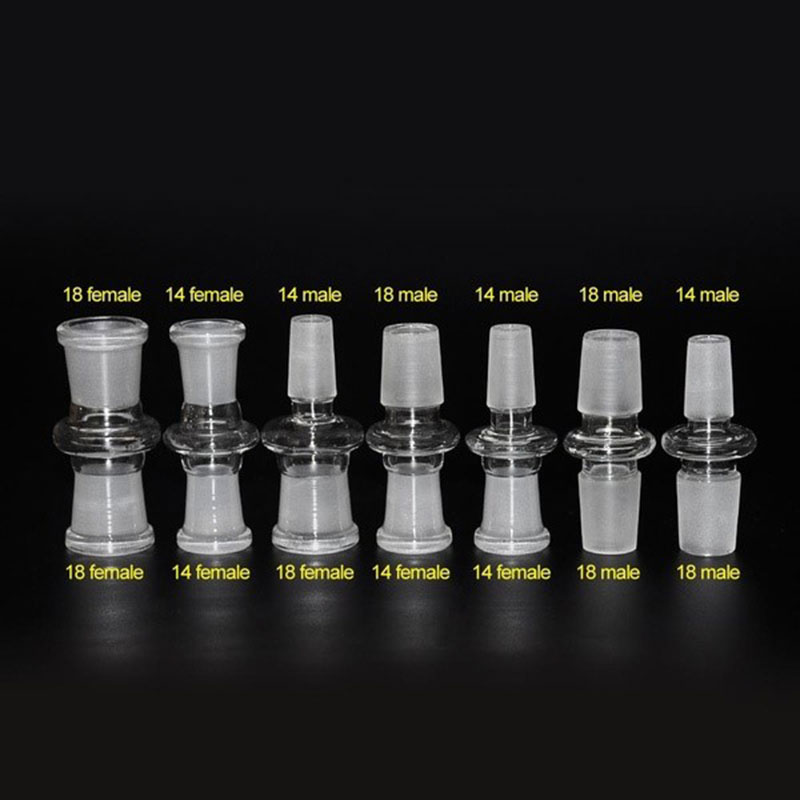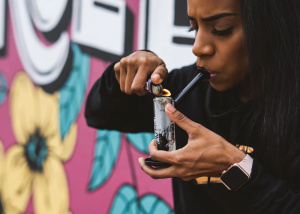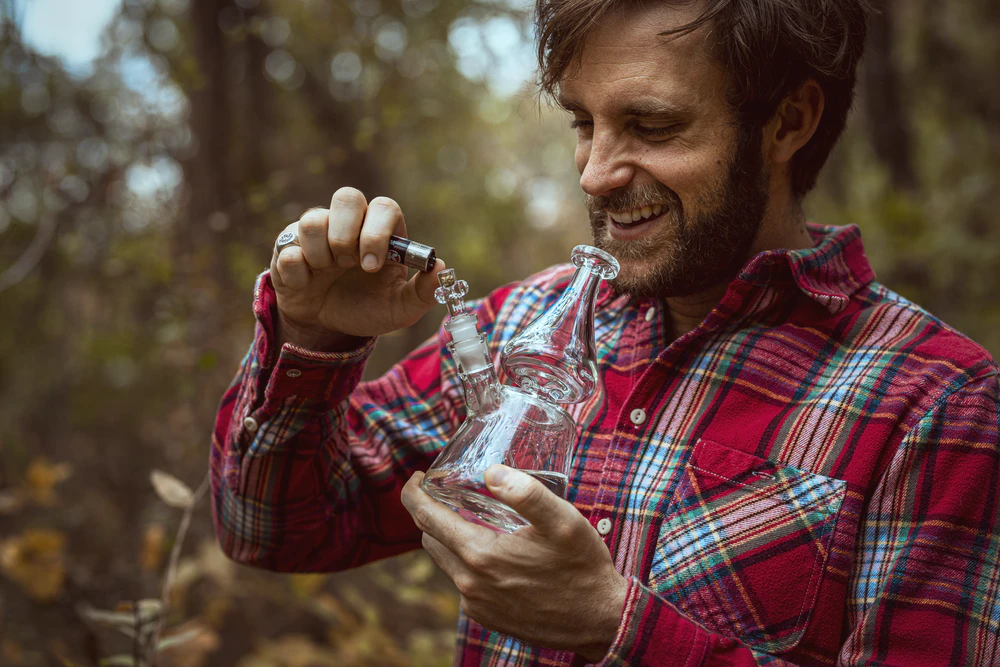 Our package can be customized. How would you like it packed?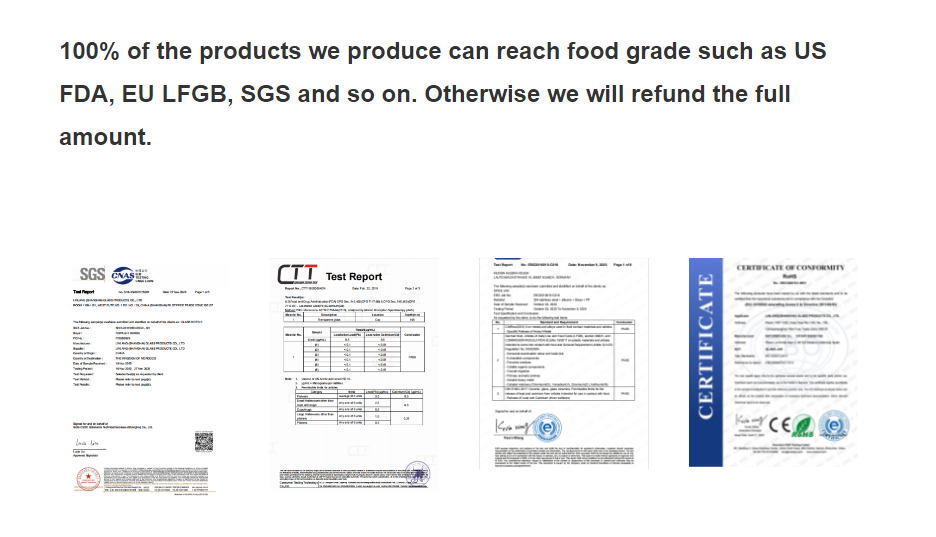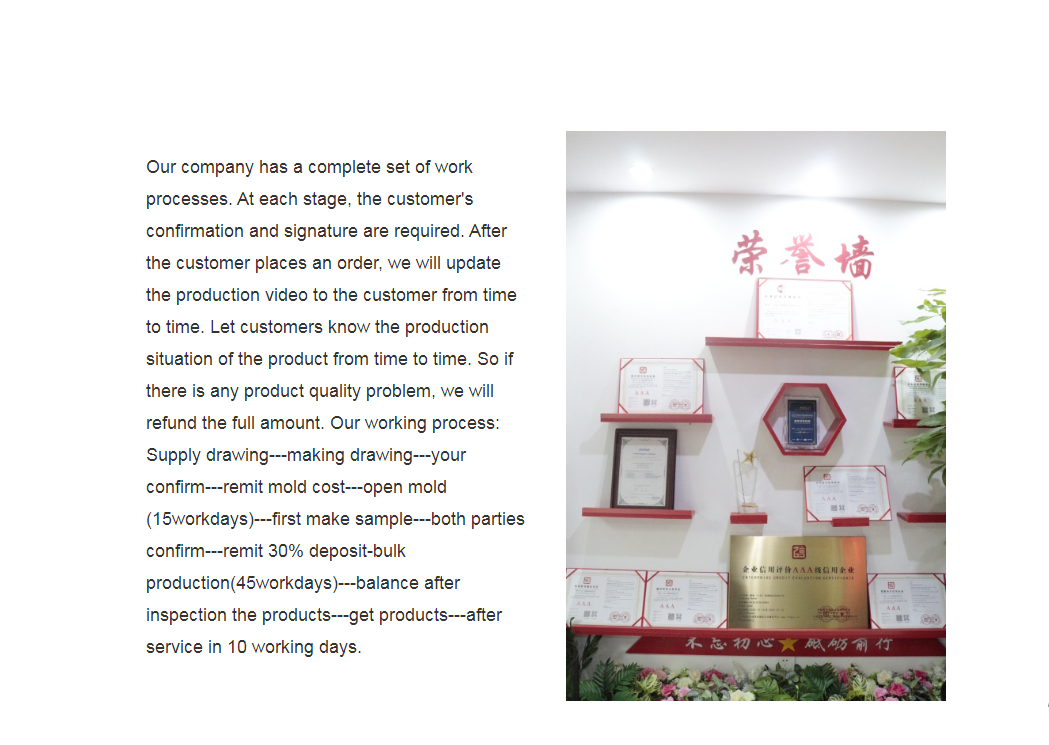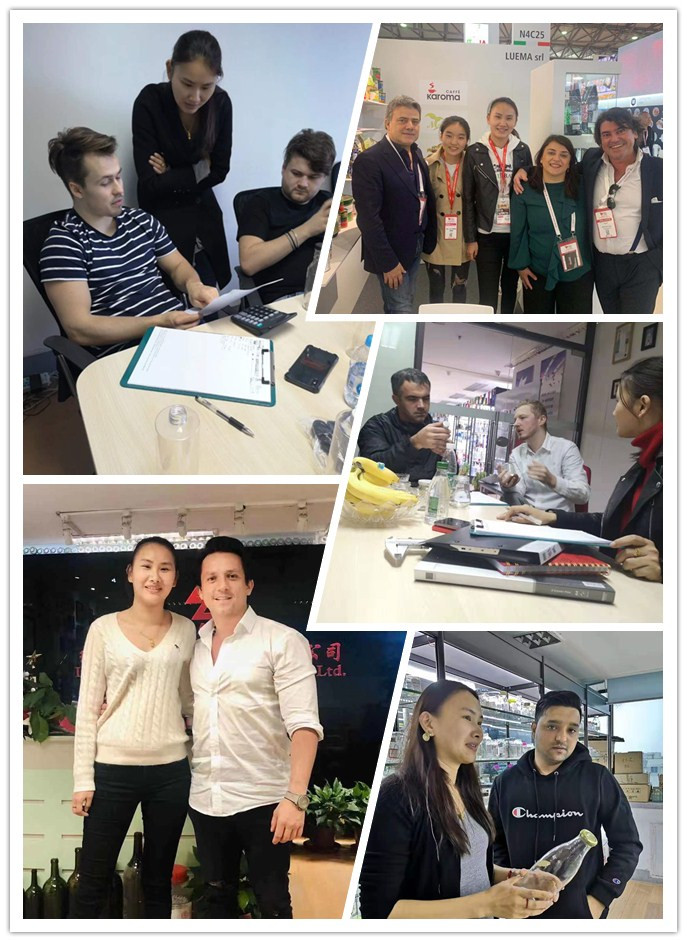 Contact me :
Katherine/ sale manager
Mobile:86-18930537515
E-mail:glass5@shanghaiglassware.com
Wechat/Whatsapp:+8618930537515
---
---