linlang shanghai glow in the dark hand glass spoon pipe Tobacco Pipe Filters Supplier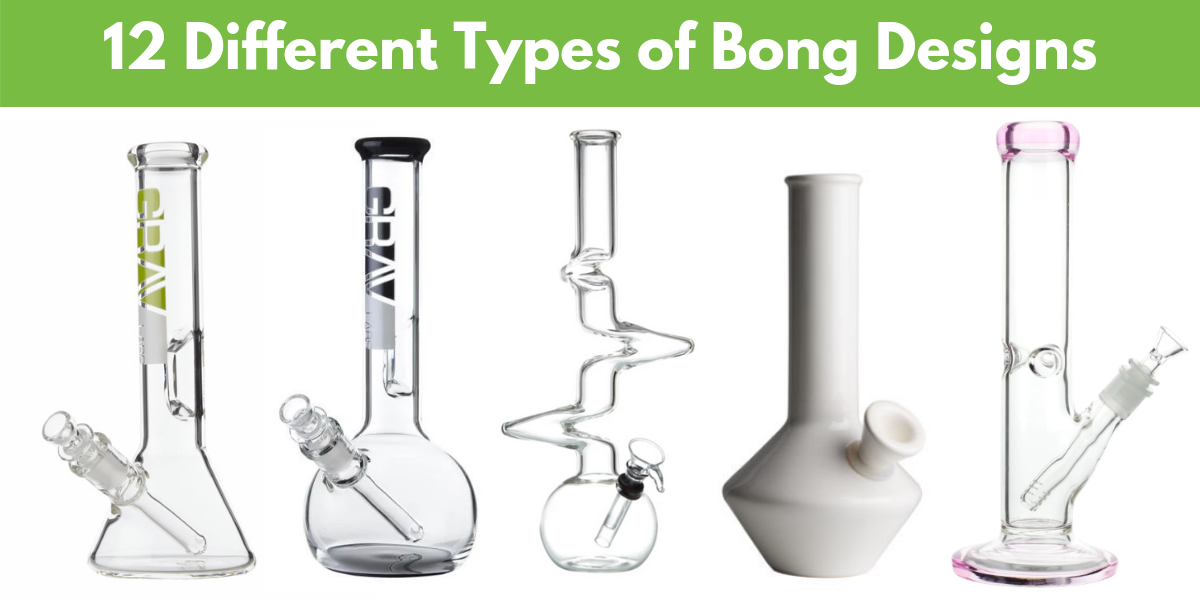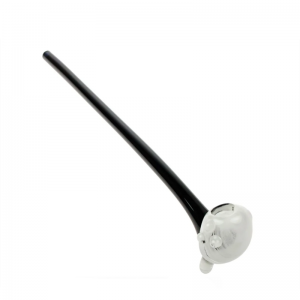 The magical glow-in-the-dark Hand Pipe measures an impressive 33 cm / 13 inches in length and is designed for use with dry herbs. This handcrafted pipe has been constructed from heat-resistant borosilicate glass and has a carb hole located on the left side of the bowl for extra control of your hits. The right side of the bowl is adorned with glass marbles that provide a better grip.
The piece has a curved, elongated black body that ends with a generous white glass herb bowl. The pipe also has two white glass roll stopper feet that prevent it from rolling around and breaking. The white glass herb bowl and the white glass feet are equipped with glow-in-the-dark coils that light up under black light, giving this pipe its magical appearance.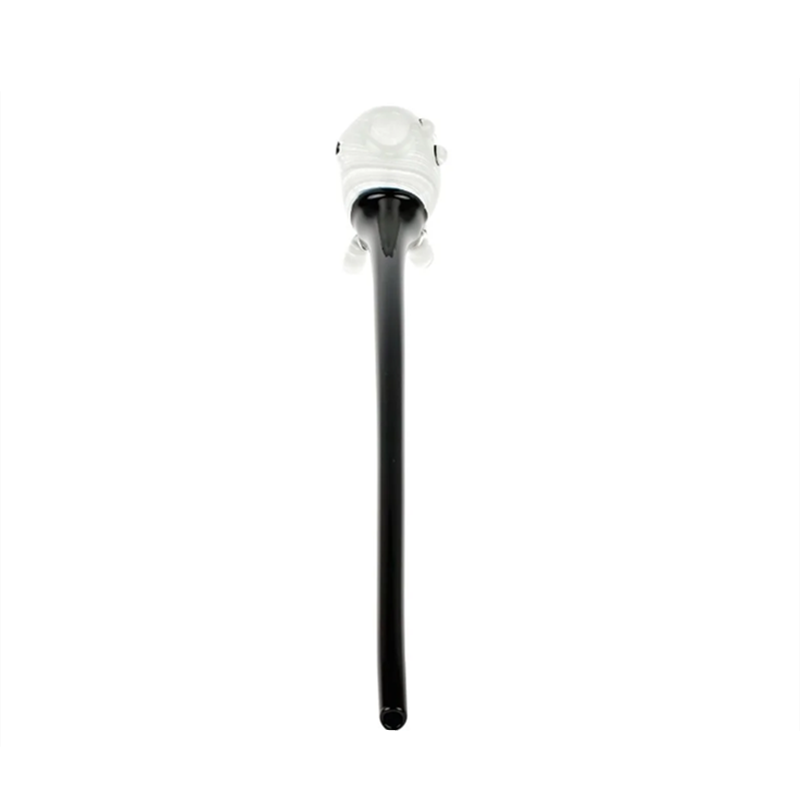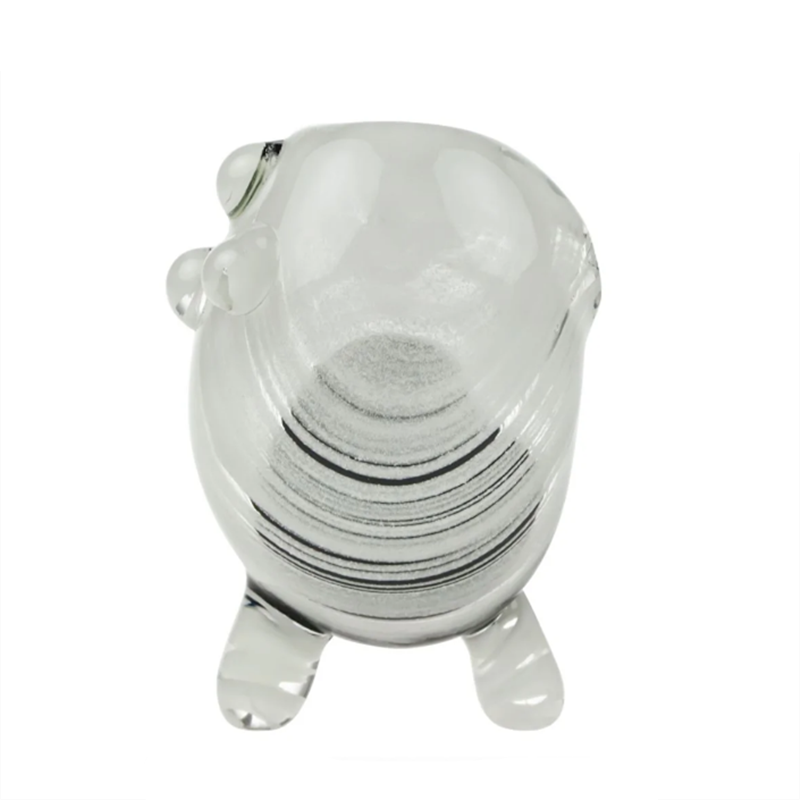 The long body enables the smoke to cool down for a less harsh hit and the bowl is big enough to hold a good amount of herb or tobacco. We recommend placing a metal screen in the bowl to prevent unwanted ash and crumbs from traveling down the pipe.
This elegant glow-in-the-dark pipe will maintain its structural integrity so you can enjoy as many hits as you want, for as long as you want without worry.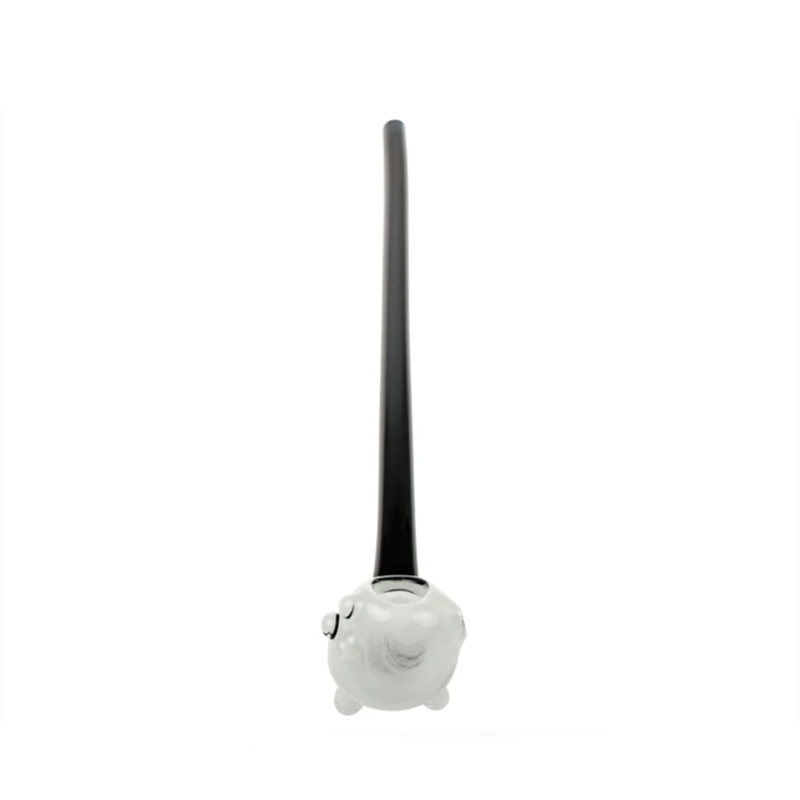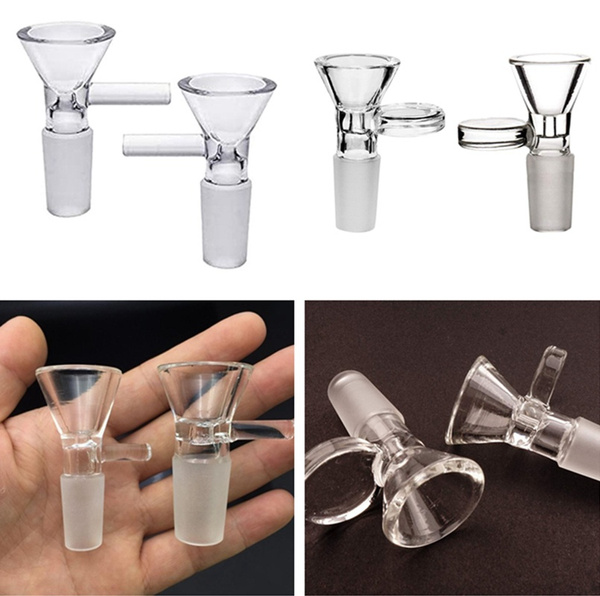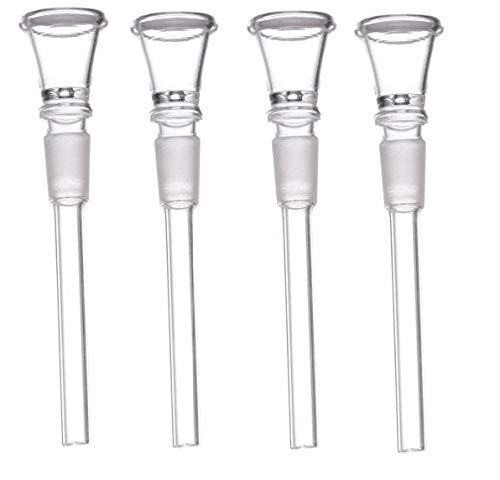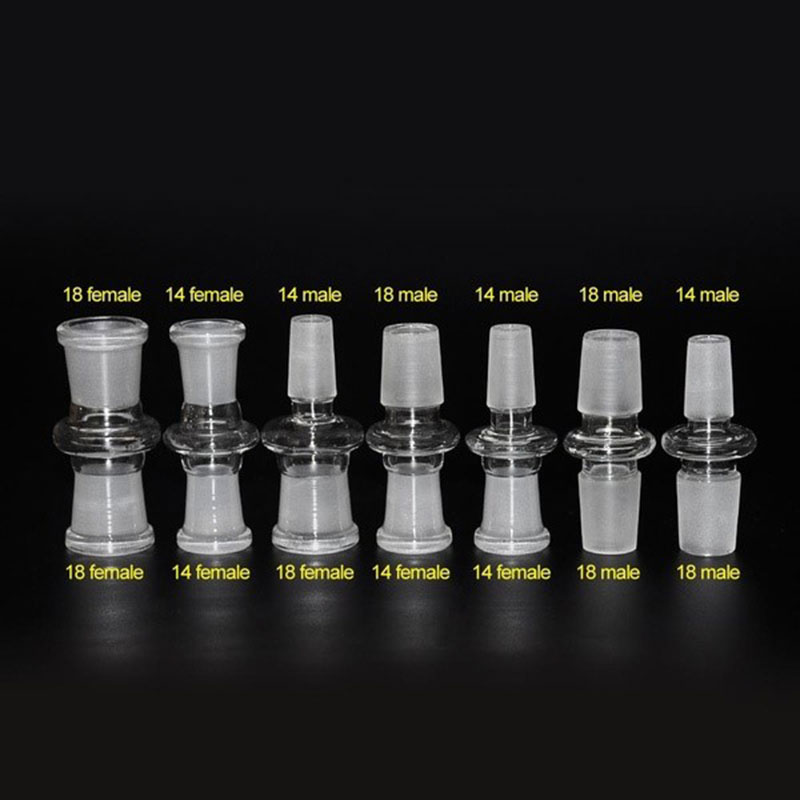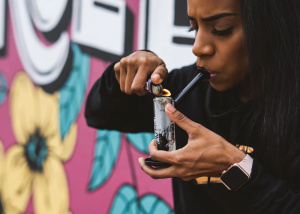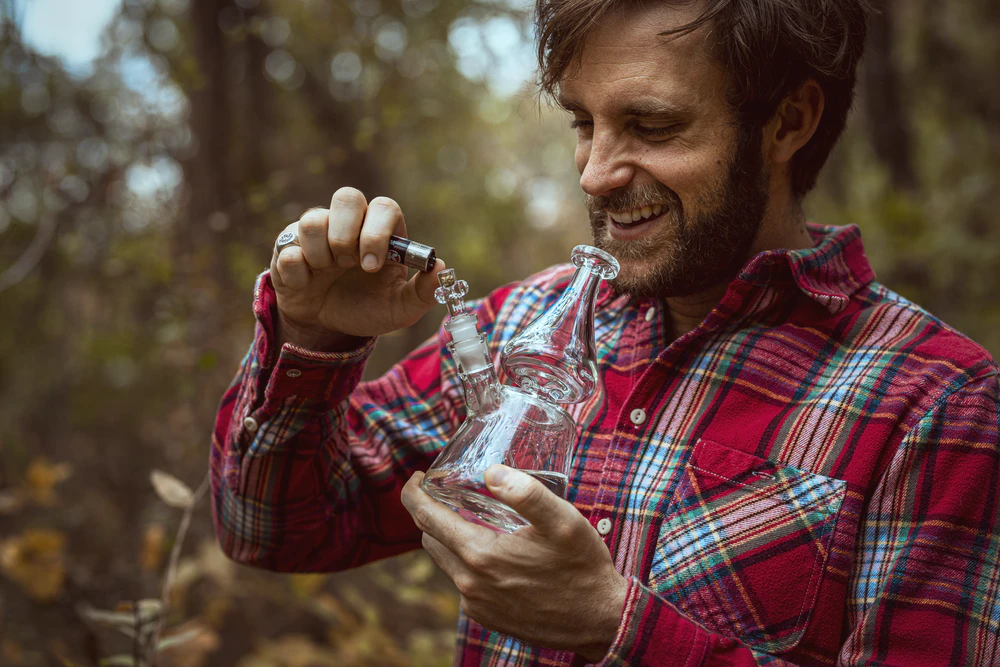 Our package can be customized. How would you like it packed?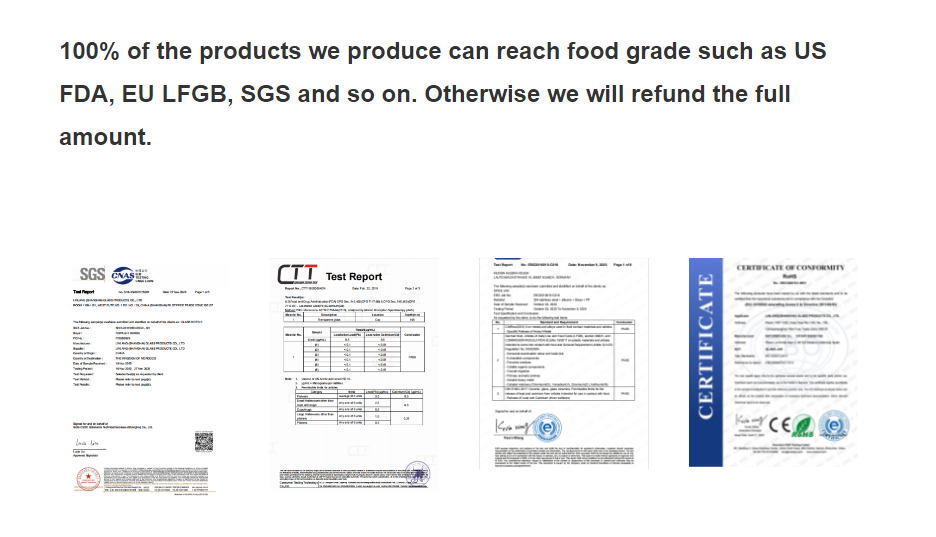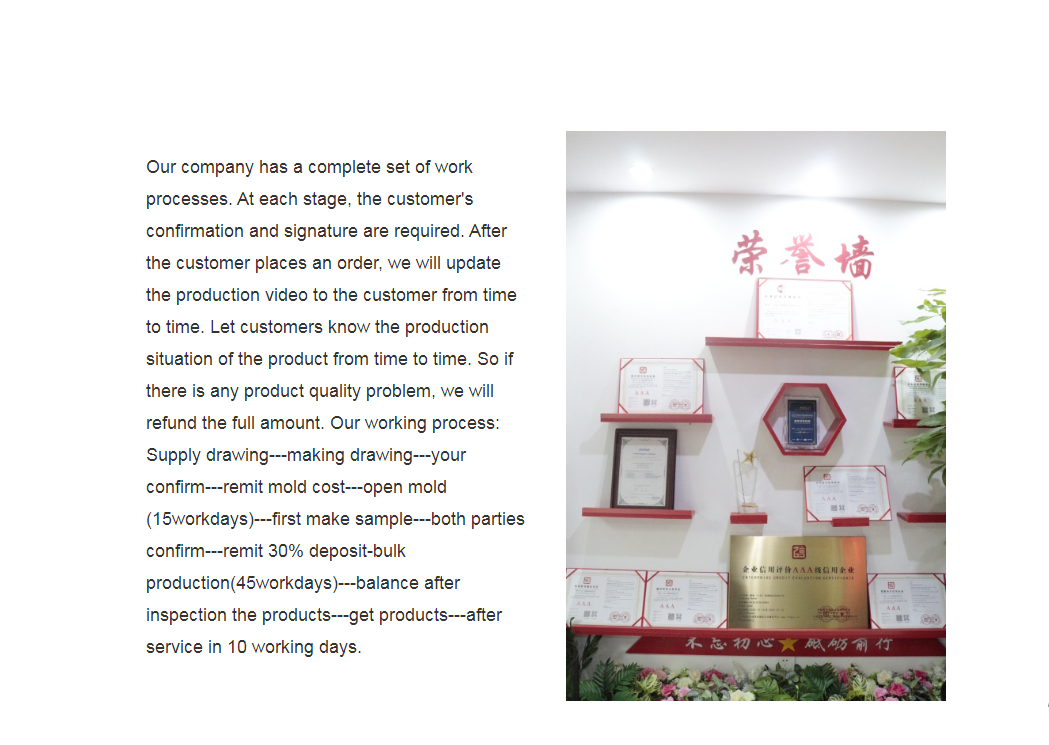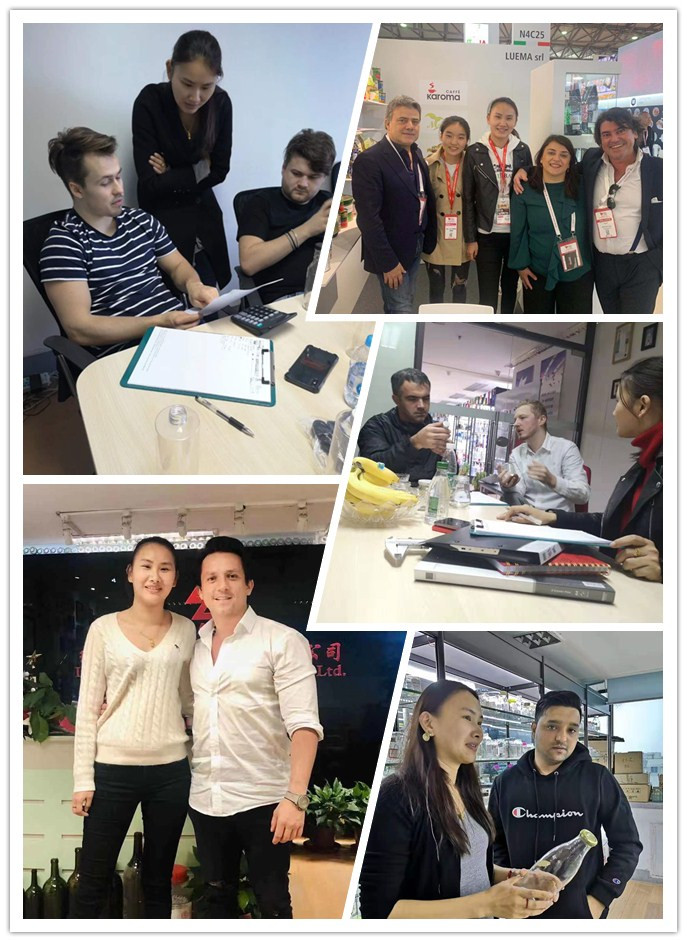 Contact me :
Katherine/ sale manager
Mobile:86-18930537515
E-mail:glass5@shanghaiglassware.com
Wechat/Whatsapp:+8618930537515
---
Previous:
linlang shanghai silicone covered glass chillum weed somking ice water hookah tobacco pipe
---