linlang shanghai tobacco pipe filters supplier hand water ice glass spoon pipe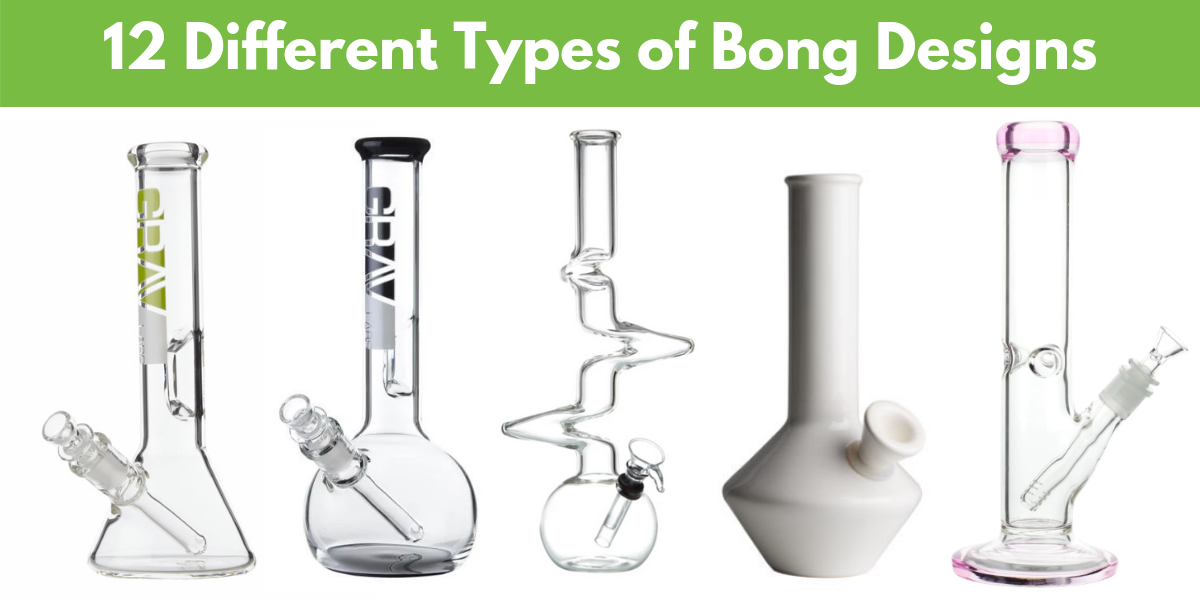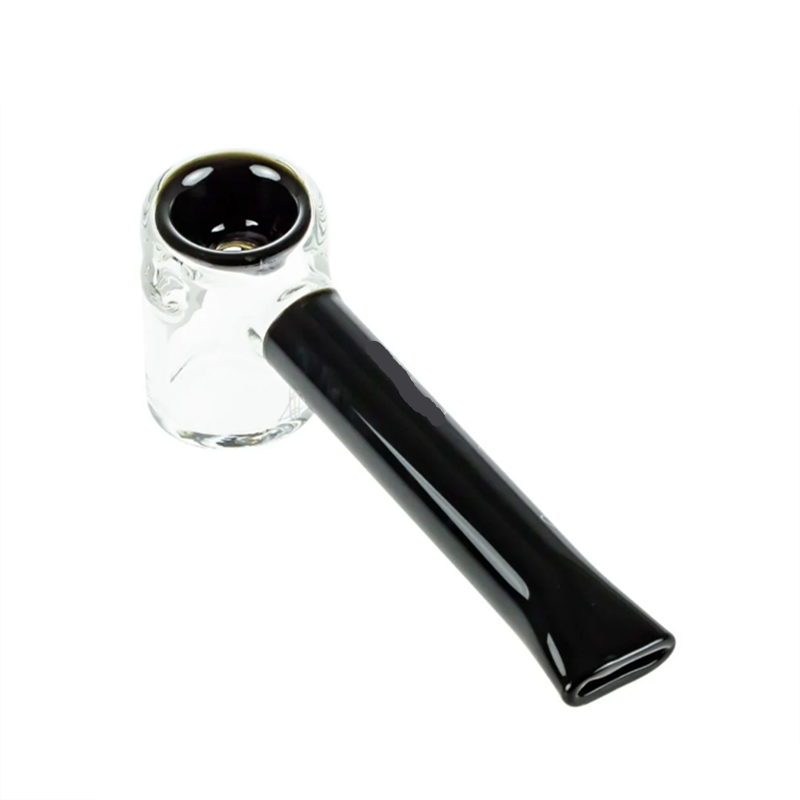 This one has launched some seriously spectacular bongs and bubblers in the past, but when you are out and about, you need a portable smoking device that will fit in your pocket or purse. the glow-in-the-dark pipe will maintain its structural integrity so you can enjoy as many hits as you want, for as long as you want without worry. 
Made from only the highest quality borosilicate glass and just short of 5 inches in length, this Hand Pipe has been designed to be the ultimate travel companion. The roomy bowl can hold a nice amount of herb and the built-in honeycomb screen prevents ash and debris from traveling into the pipe.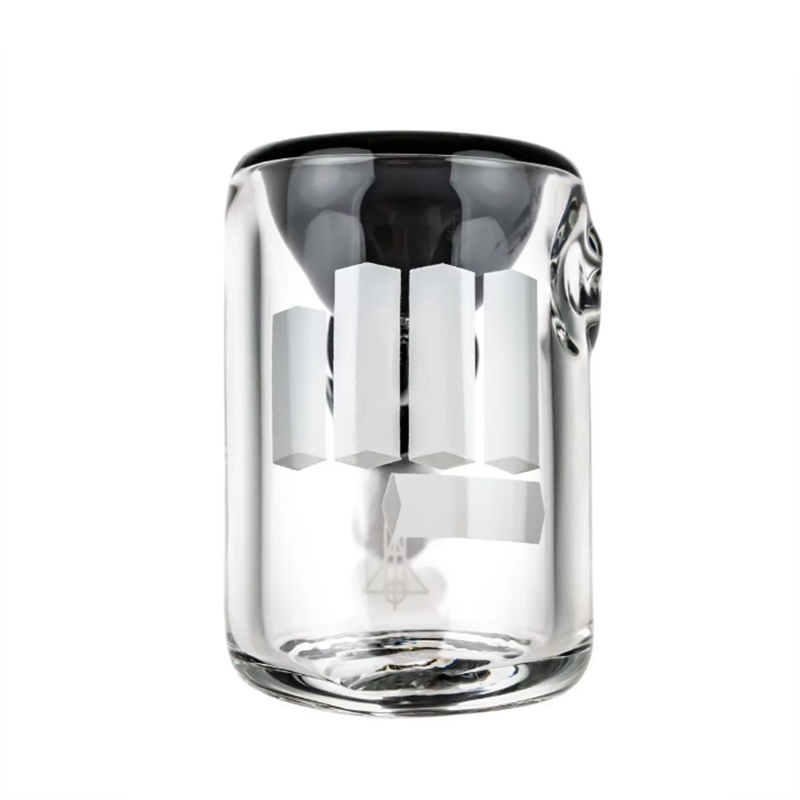 The carb hole is placed on the left side of the bowl for more control of your hits. The bottom of the bowl is angled, which enables you to place it on a flat surface without the risk of it tipping over and breaking. The mouthpiece is flattened for a hit that is slightly more dosed, which makes it easier on the lungs and throat.
This pipe has a clear body with colored accents on the stem and bowl. It is available in a wide range of colors, so there is bound to be one that suits your personal style.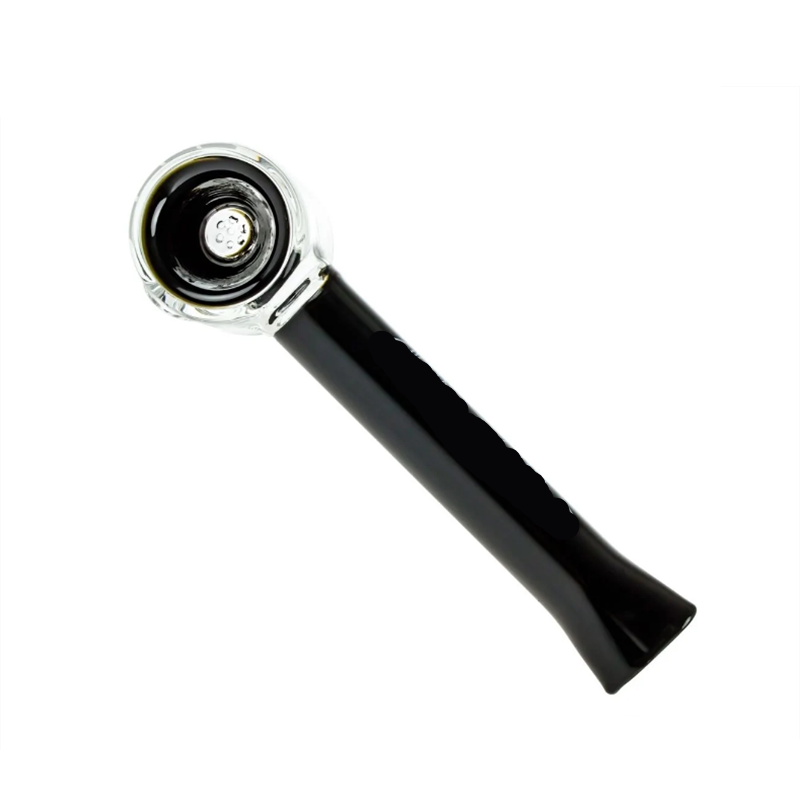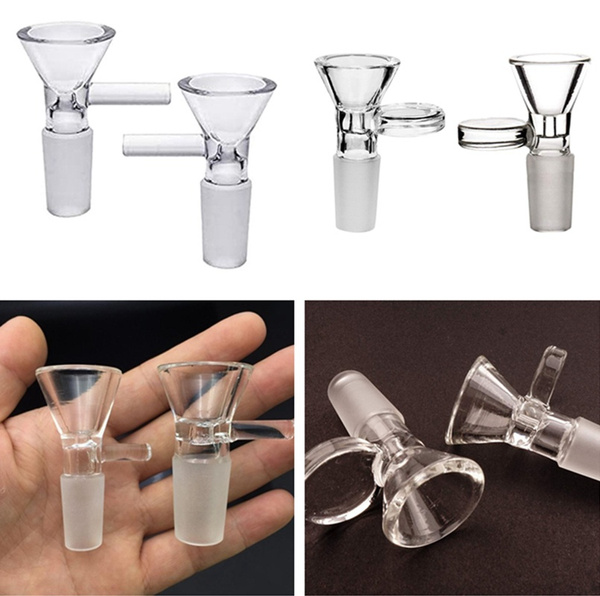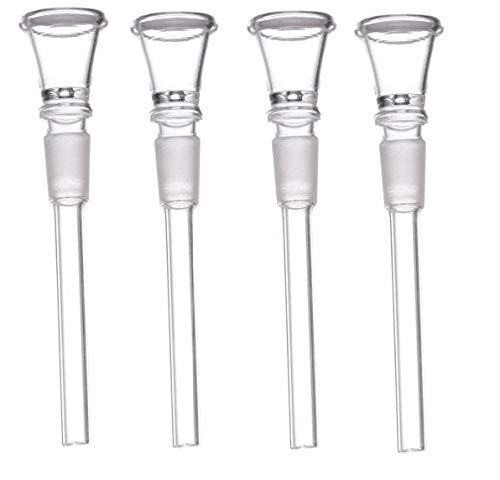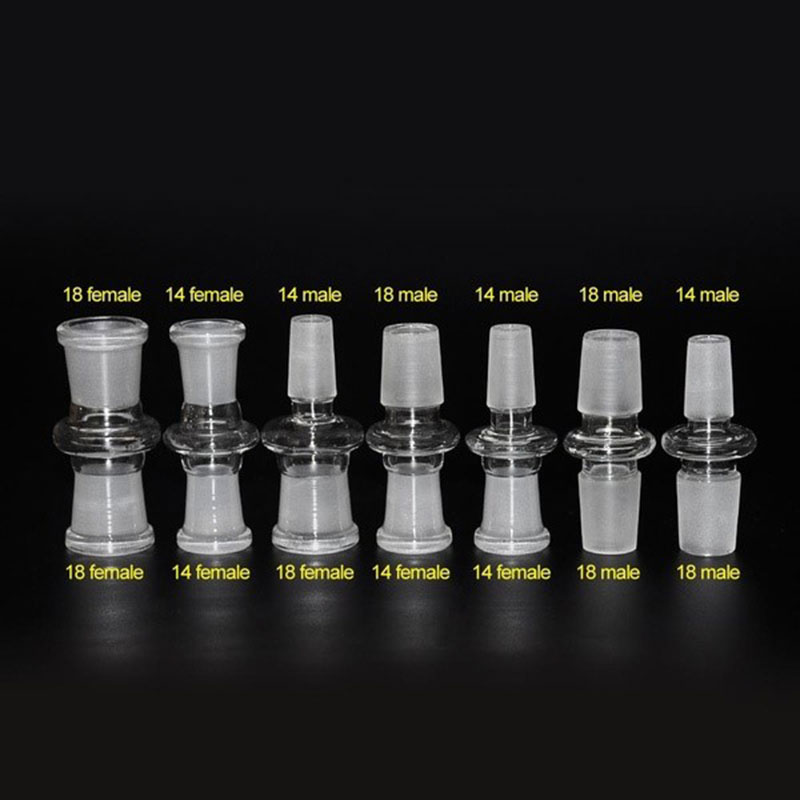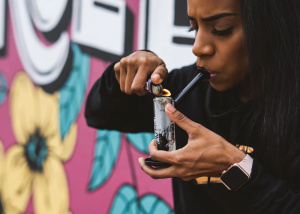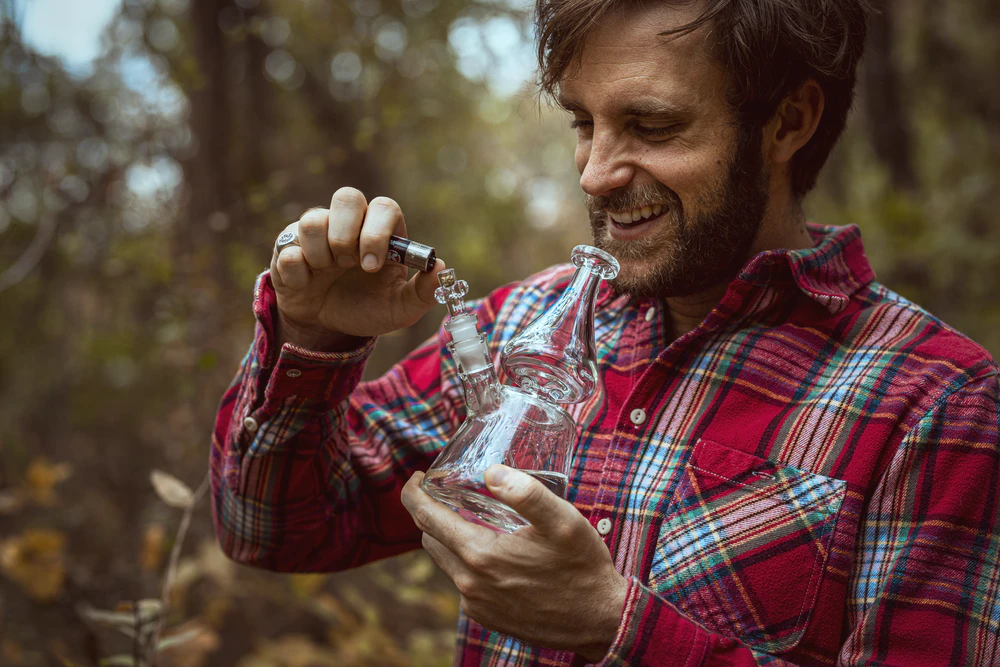 Our package can be customized. How would you like it packed?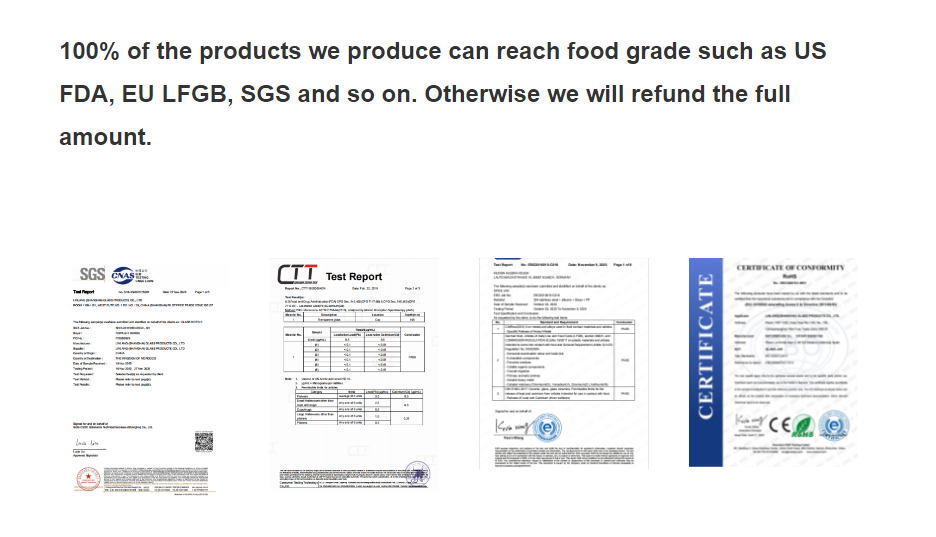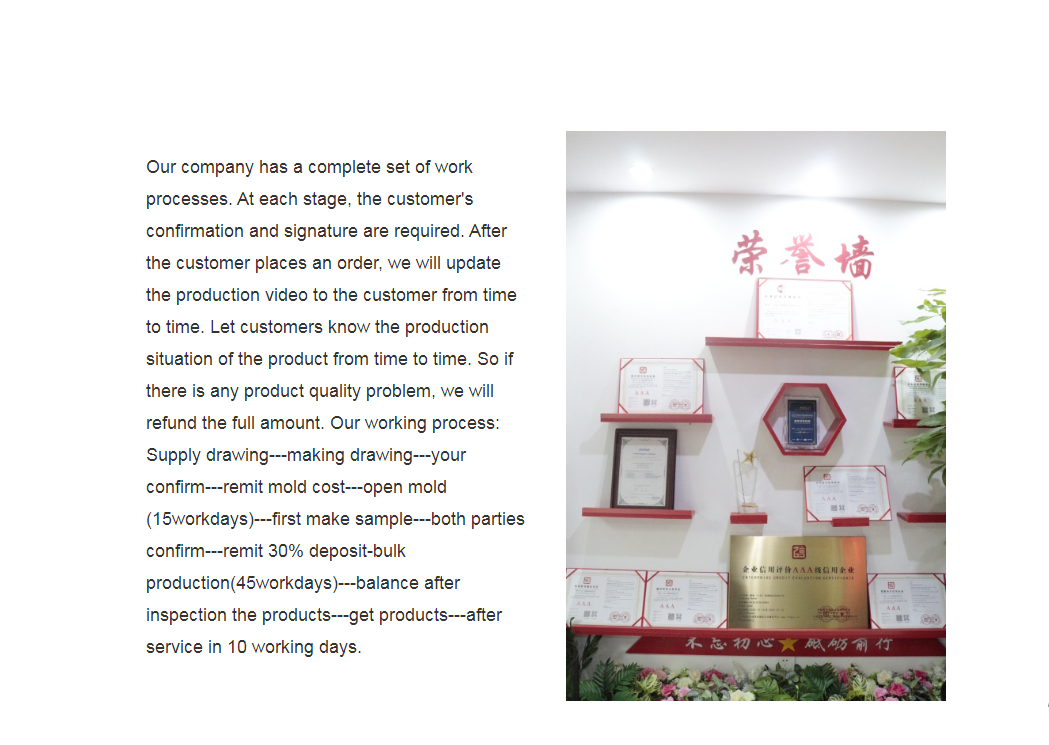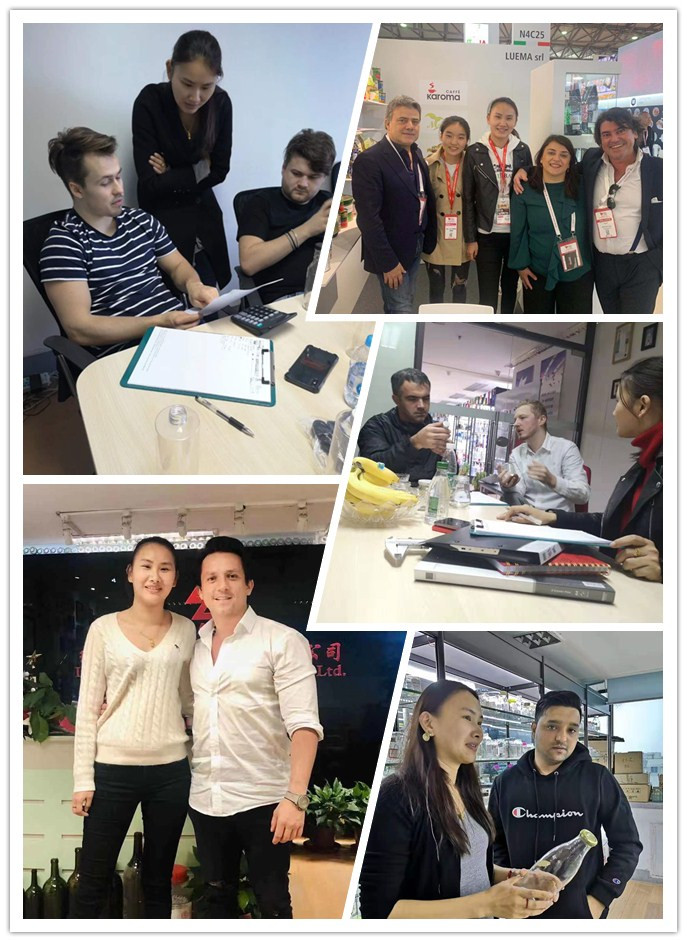 Contact me :
Katherine/ sale manager
Mobile:86-18930537515
E-mail:glass5@shanghaiglassware.com
Wechat/Whatsapp:+8618930537515
---
---