linlang shanghai twisted glass hand spoon water tobacco hookah somking pipe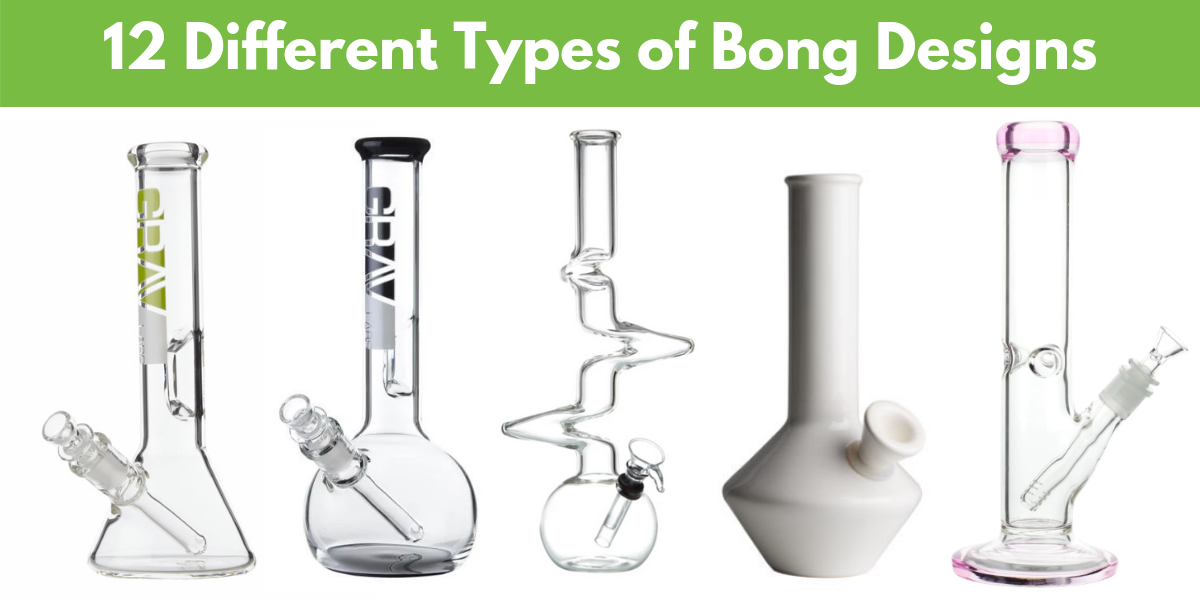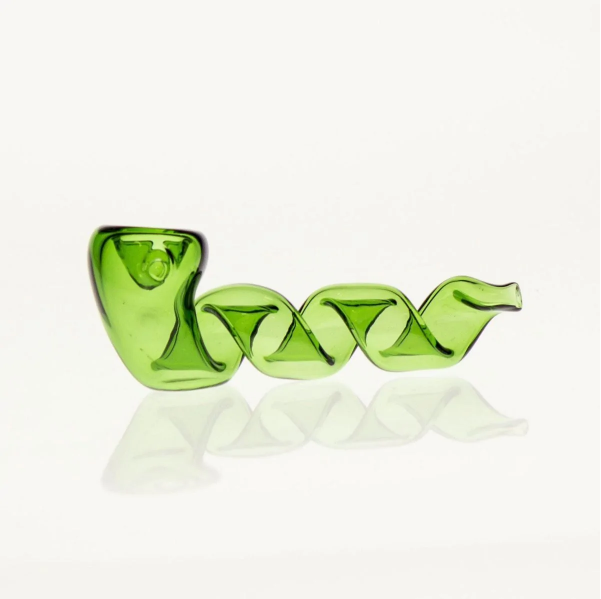 Twist and turn your dull smoke sessions into a fun party with this colorful, twisted glass hand pipe. Constructed from durable glass, this stylish-looking pipe features a spiral-shaped body that helps to cool your smoke for a smoother, more enjoyable hit. The pipe's compact design makes it small enough to store in your pocket or purse when you are on the go.
The pipe has a narrow mouthpiece and a good size bowl that provides enough space for your dry herbs or tobacco mix. We recommend placing a metal screen in the bowl to prevent ash and debris from traveling into the pipe. A small carb hole can be found on the left side of the pipes bowl for more control of your hits. The pipe is available to order in a selection of colors.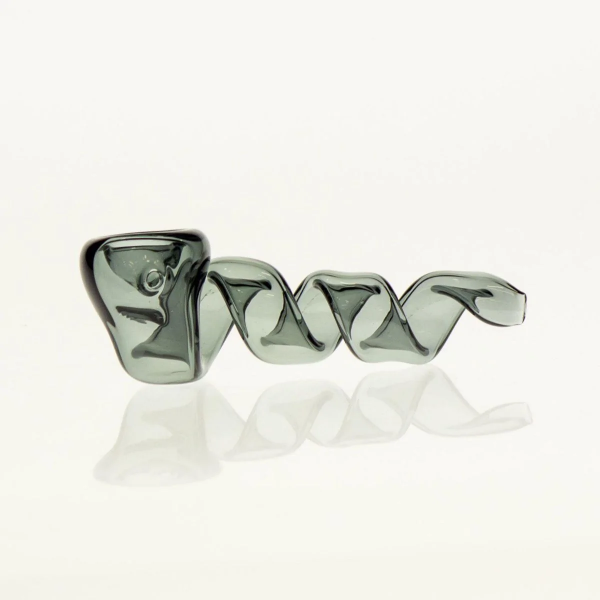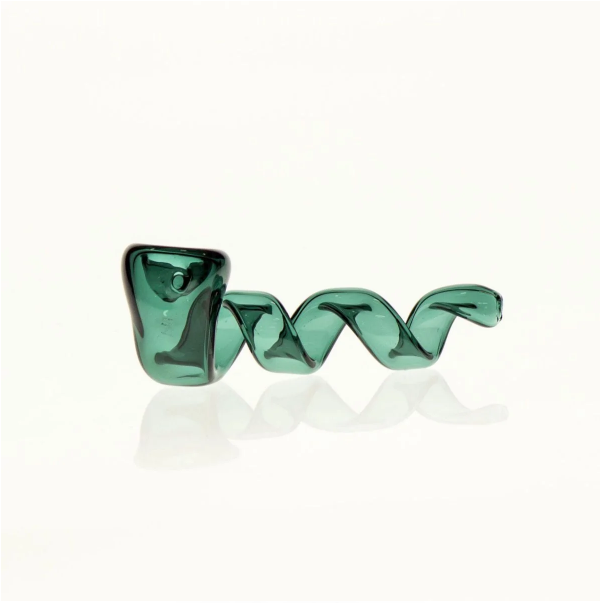 This crazy, but impressive-looking twisted glass hand pipe makes a great gift and is perfect for parties and festivals. Order your very own glass hand pipe today at chglassware.com for the best available prices.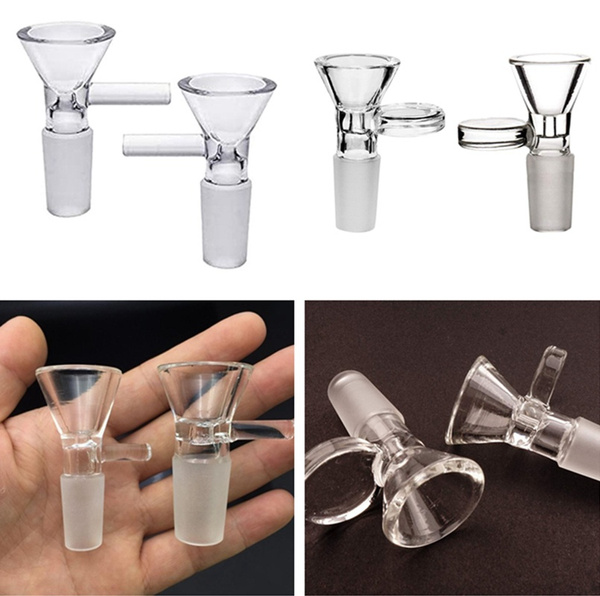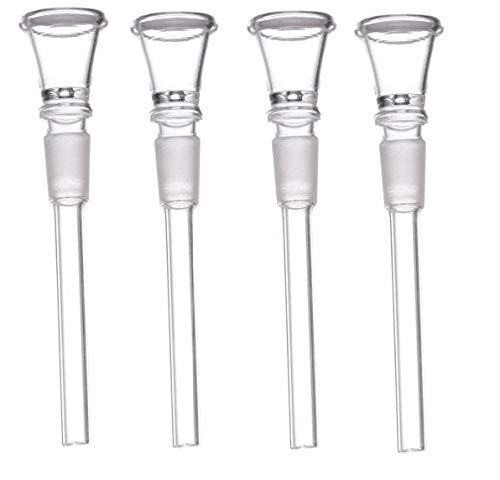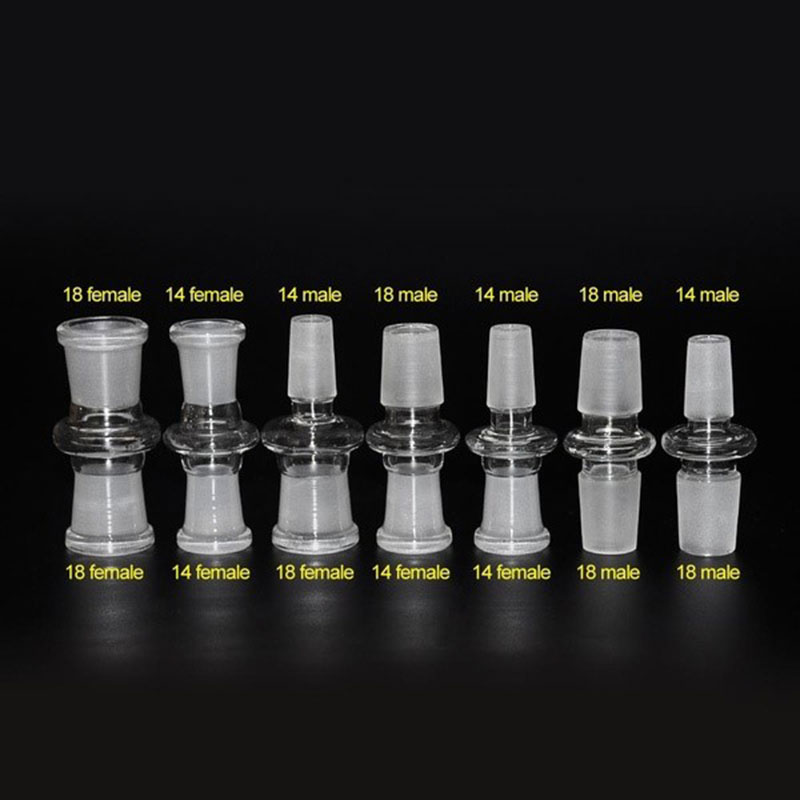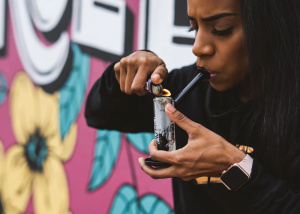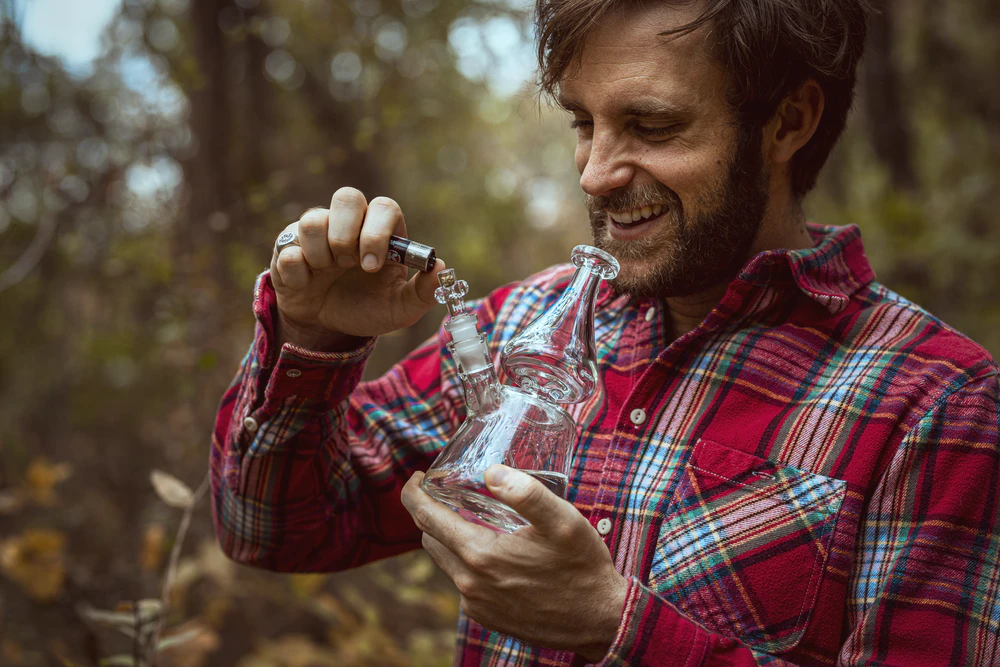 Our package can be customized. How would you like it packed?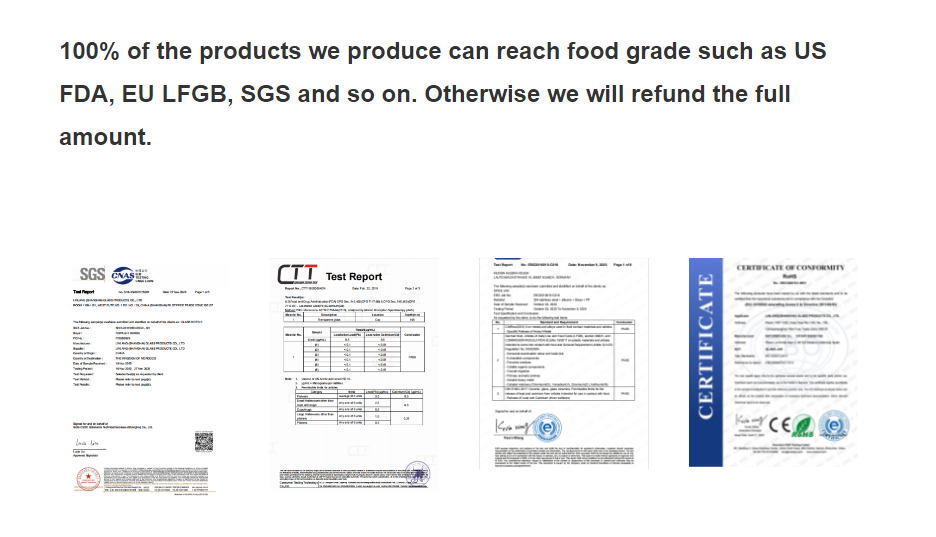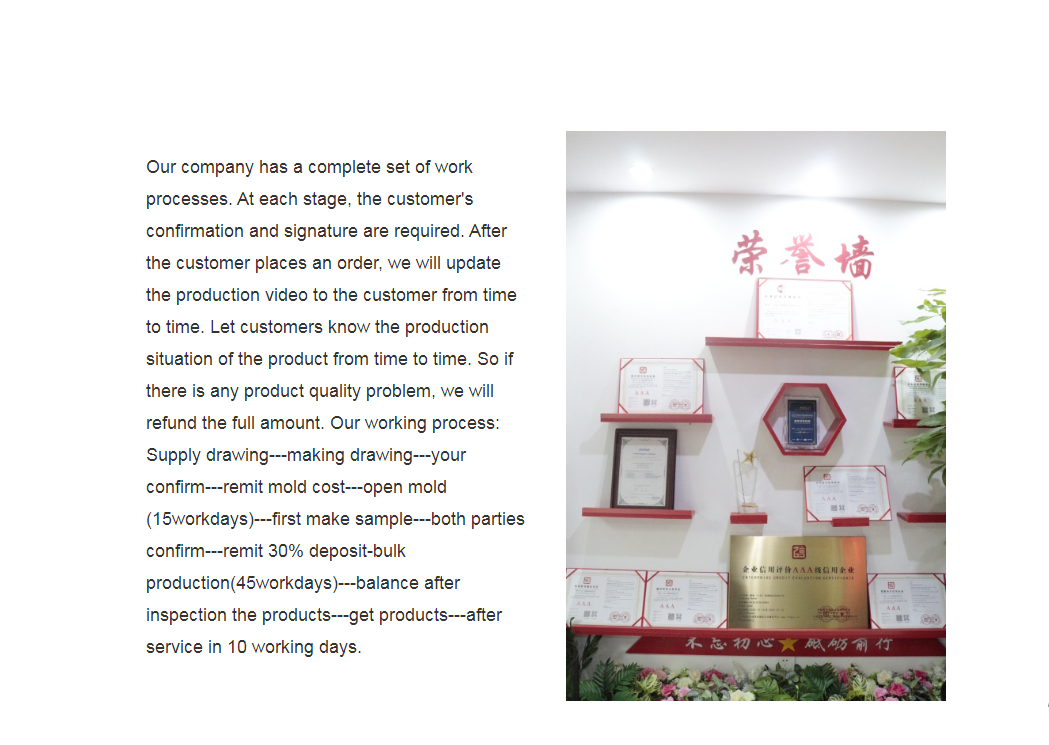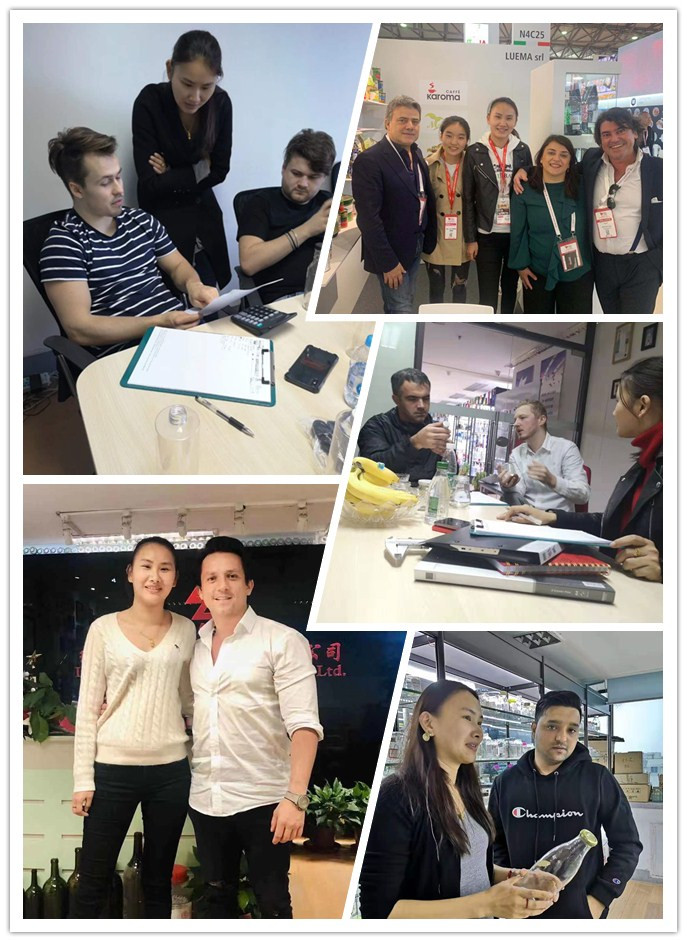 Contact me :
Katherine/ sale manager
Mobile:86-18930537515
E-mail:glass5@shanghaiglassware.com
Wechat/Whatsapp:+8618930537515
---
Next:
linlang shanghai glass one hitter tobacco spoon water hookah ice somking weed pipe with white stripes
---