Linlang(shanghai) Glass Products Co., Ltd was located in China(shanghai) Free Trade Zone, which is at the east north side of shanghai, near the Yangtze Estuary and was in Chines Golden Channel-----the intersection of Yangtze river and Donghai sea.We were training and introduced professionals of glass technology, foreign trade and internet technology since established. Now, we have existing staff 1600, including 25 senior technicians,46 intermediate grade technicians, 10 quality specialists. All of our management were according to ISO9001:2002 QMS. Now we had formed a special sales pattern of the trinity of sales,service and information feedback.And our products are export to over 30 countries especially to Japan, America, Germany,Malaysia, Russia,Taiwan and Australia.
History:
Our original company was Jiangsu glass bottle group which was established in 1982 and was state-owned enterprises.Due to it's disordered management and undeveloped technology.We can't enlarge our market at that time. In order to make a progress and enlarge the market,we were made a innovation and introduced the advanced production equipment and management from Japan to build such a Million Tons production base made of super flint, high flint and normal flint to make sure the source of high quality material.
In 2004, we enlarged our economic strength due to we had cooperated with Northwest light industry college.And we employed the professors from shanghai glass research institute of China to make sure the unique recipe of glass material.As the modern scientific management,we can produce the first class products and has provided more brand choices for glass packing company who are looking for first class packing.
Our 30,000㎡modern standard plant with fully automatic production equipment and clean inspection equipment、advanced Italian Potro fully automatic line machine production line. Now, we are sole proprietor with daily output 500,000pcs and has owned advanced technology,great scale,high quality,great variety of specifications.And our mainly earning was from export. In 2010,our company was re-named as Linlang(shanghai) Glass Products Co., Ltd.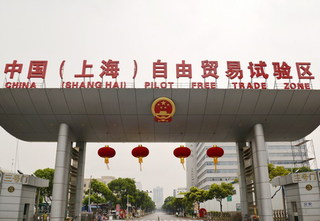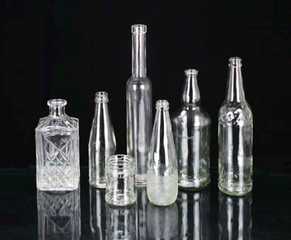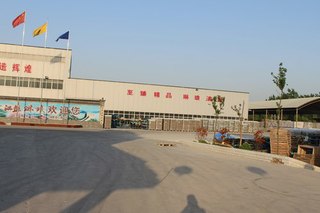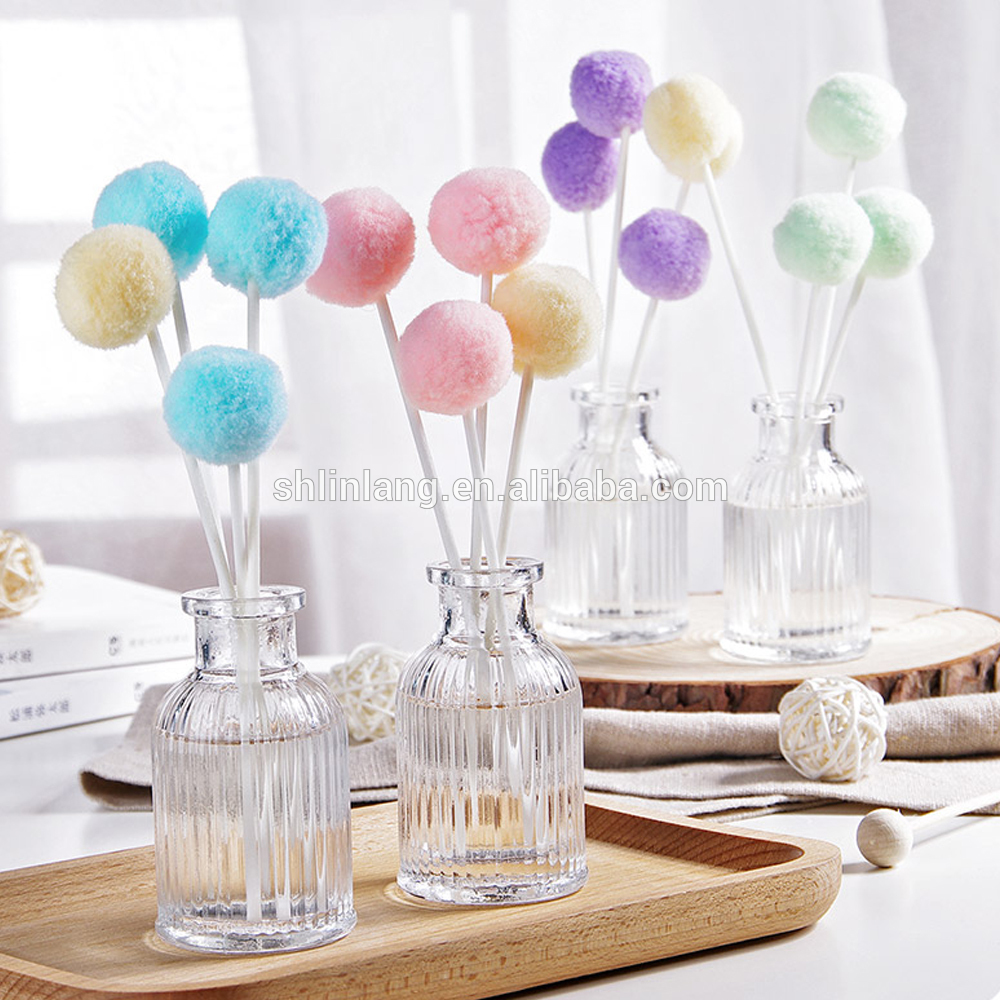 Company Product:
Spirit bottle, beverage bottle, pickles jar, spices bottle, dressing bottle, food jar, honey jar, pharmaceutic bottle, coffee bottle, health-care bottle, olive oil bottle, essential oil bottle, baby feeding bottle, glass mug, glass cup, promotional glass bottle, glass candle-holder, oil lamp bottle, perfume bottle, diffuser bottle, craft glassware, etc...
We can produce special bottle and patent bottle according as the customer's requirements, in the shortest possible time to make new design and create of new molds, We also can do decal or emboss logo decoration for customers requirement and design. We has fully automatic injection molding machine, producing a variety of models specification of tinplate cap and plastic cap, and processing printing trademark patent cap, supporting all kinds of aluminum cap, aluminum-plastic cap and so on. Tinplate cap models are: 38 #, 43 #, 48 #, 53 #, 58 #, 63 #, 66 #, 0 #, 80 #, 82 #, 110 #, plastic cap various material types are: polyethylene, polypropylene , ABS material and so on.
Company Features:
(1) Excellent quality - stability quality, good white color, good finish bottle surface in the China glass industry
(2) Complete kinds of mould -10000 kinds mould, we will create the new product mould per 3-7 days.
(3) Complete kinds of accessories cooperation manufacture - cap factory, mold factory, carton factory.
(4) The best reputation - as the best reputation glass production supplier in China, we are look forward to be your long-term trading cooperation partner base on our excellent product quality and exact competitive price.
We always keep honesty, quality first as our enterprise tenet, continue to work in the field of glass products deep-processing logo decoration development and wholesale large quantities production, to provide our clients with quality and efficient services.
We have the lowest cost advantage of exports agency, commodity inspection and customs declaration and other related businesses.
You can get the satisfactory answer just with a inquiry phone call or E-mail to us!
We will arrange the pick-up transportation if you want to visit our company.