linlang shanghai fancy beaker iridescent shabu glass bong hooksh water pipe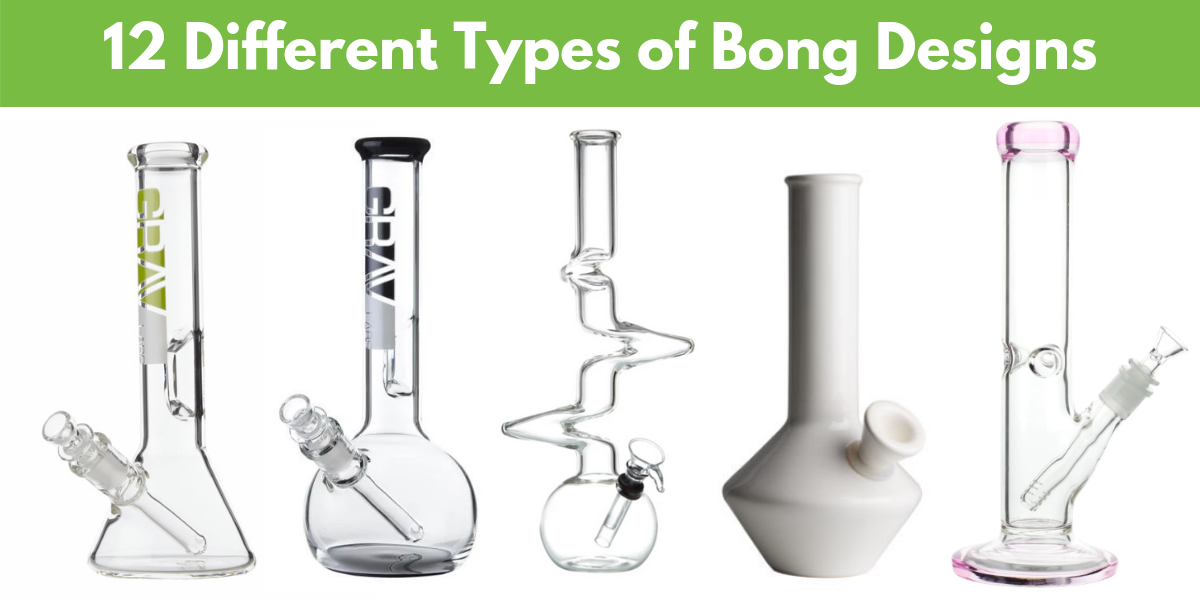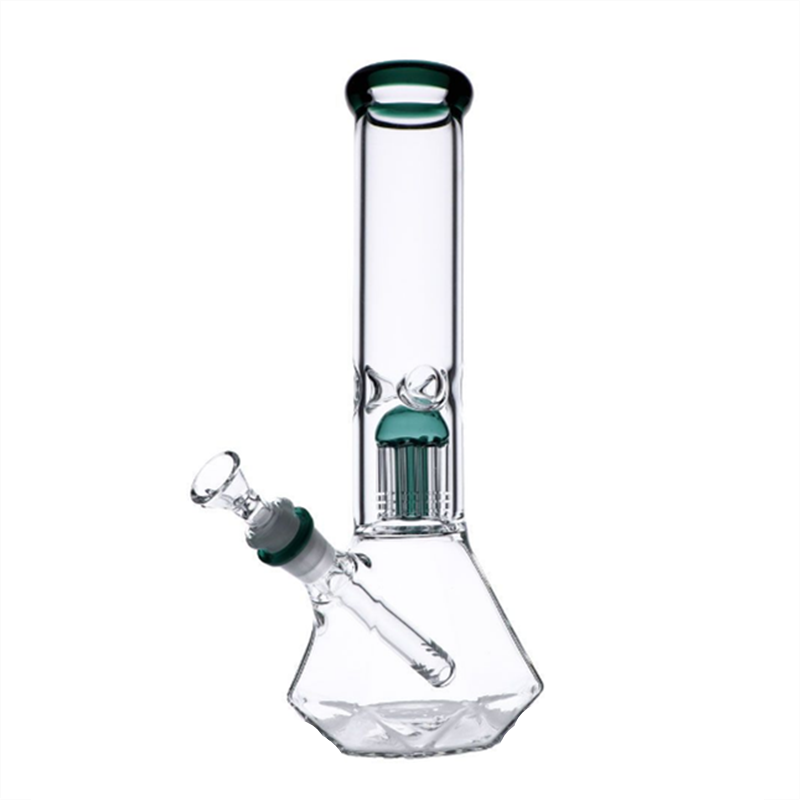 Specifications
Brand: linlang

Diffuser Type: Slit

Joint Size: 18.8 mm > 14.5 mm

Height: 30 cm / 11.8 inches

Material: Glass

Color: Various

Percolator Type: Tree Perc

Base: Beaker
Diamonds are everyone's best friend and this diamond-shaped beaker base ice bong is a perfect example. The dry herb bong is fitted with ice notches and a built-in tree percolator that provides impressive filtration and cooling to every hit. The solid glass bong measures 3 cm / 11.8 inches in height and the diamond-shaped beaker base is stable. The bong comes equipped with an 18.8mm ground joint, an inside-cut 18.8mm > 14.5mm slitted diffuser downstem, and a 14.5mm male herb bowl.
As you inhale, the bubbly smoke gets pulled through the downstem's submerged slits, then up and through the slitted tree percolator before exiting out of the rimmed mouthpiece. This process results in a smoother, cooler, more filtered hit that's full of flavor and less harsh on the throat and lungs. Try adding a few ice cubes in the bongs tube for an even cooler smoking experience.
The elegant bong is decorated with colored glass accents on the percolator, on the rim of the female joint, and the rimmed mouthpiece. This reliable ice bong is great for daily use and is available in milky blue or teal. Please select the color of choice in the dropdown menu when placing your order.  Add some style to your smoke sessions with this Diamond Beaker Base Ice Bong with Tree Percolator today at chglassware.com. the number one spot for all your quality bongs, bubblers, and accessories.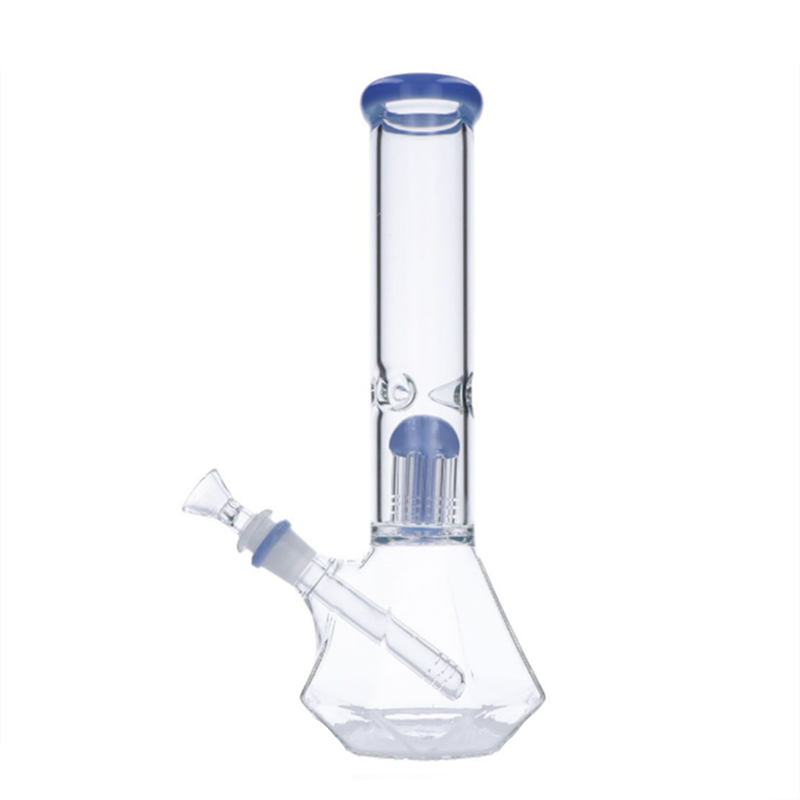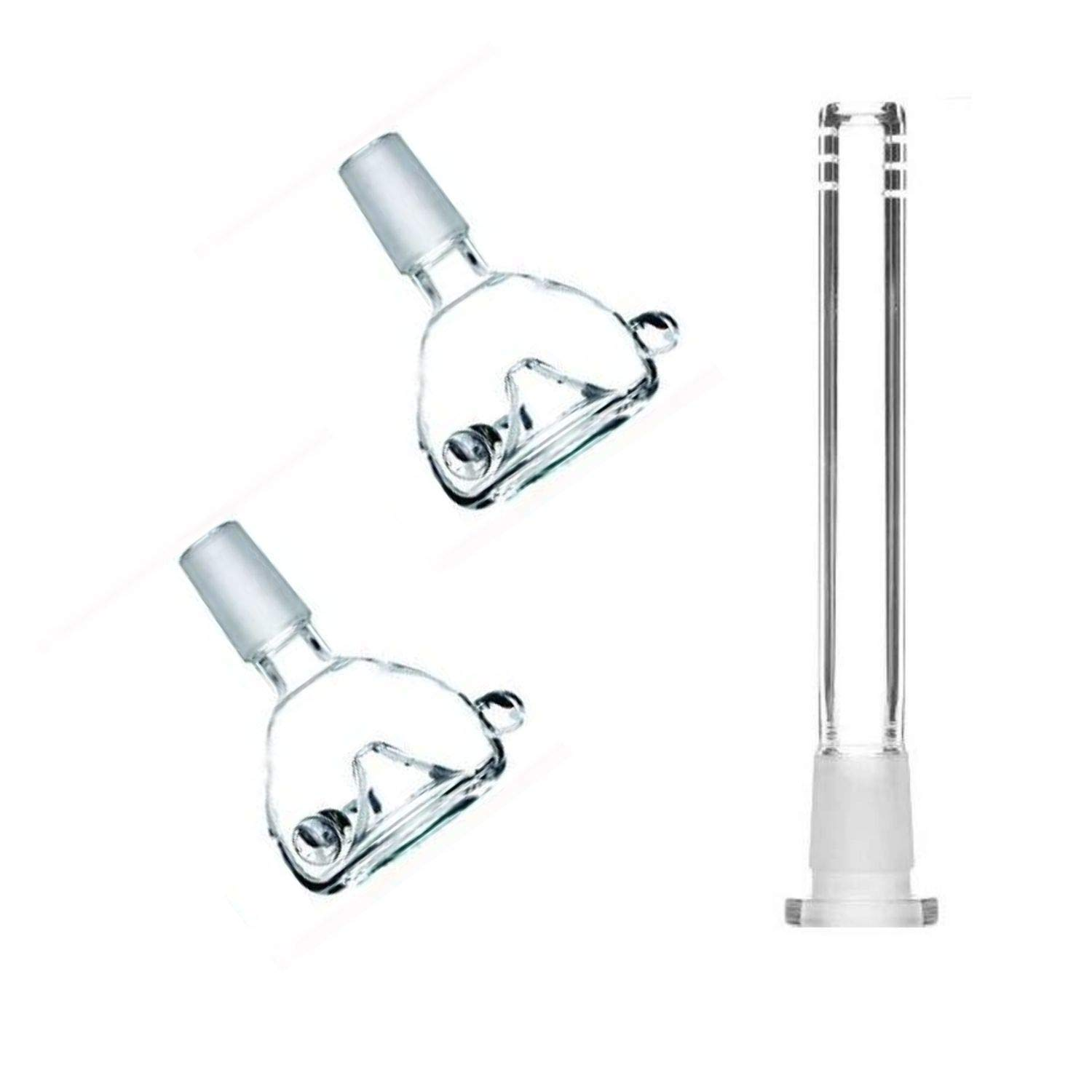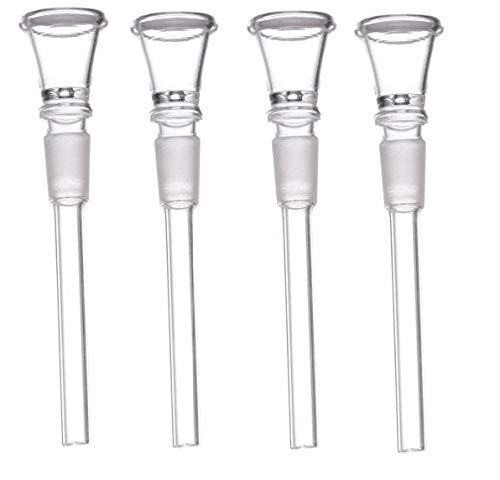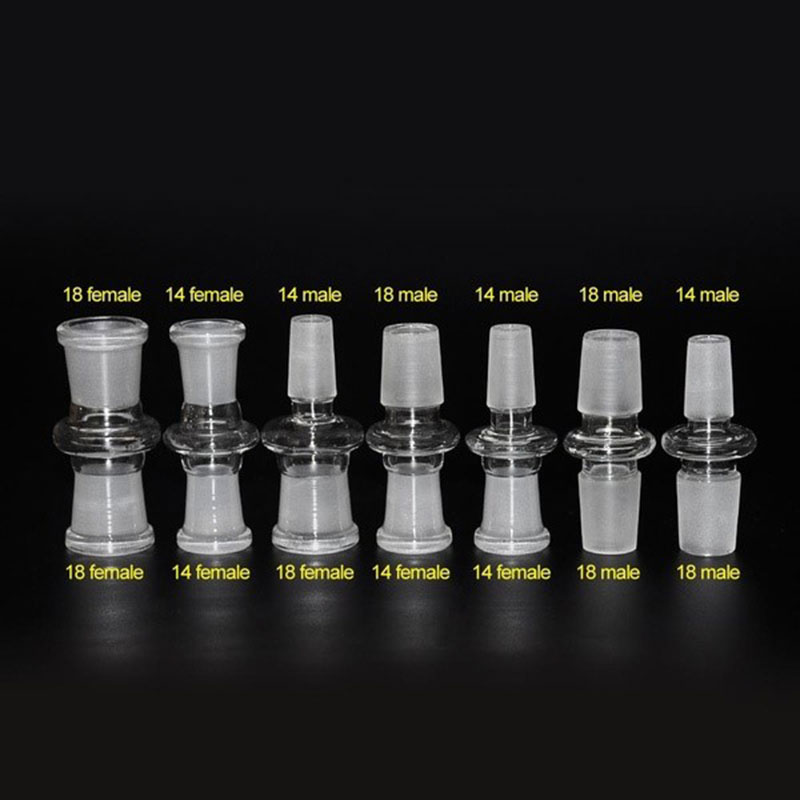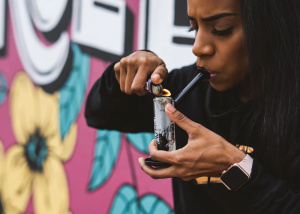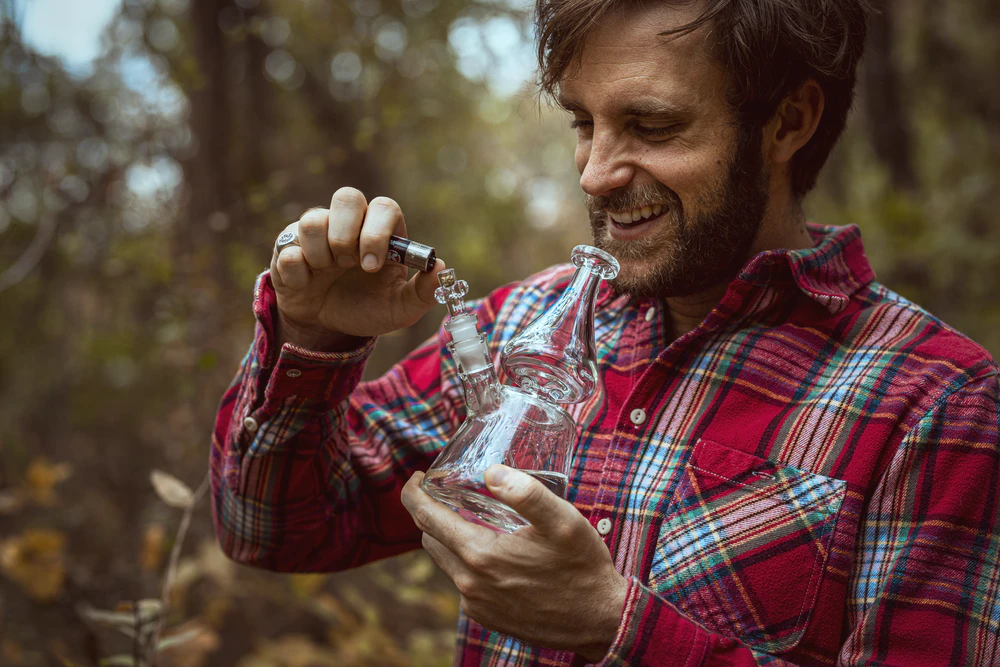 Our package can be customized. How would you like it packed?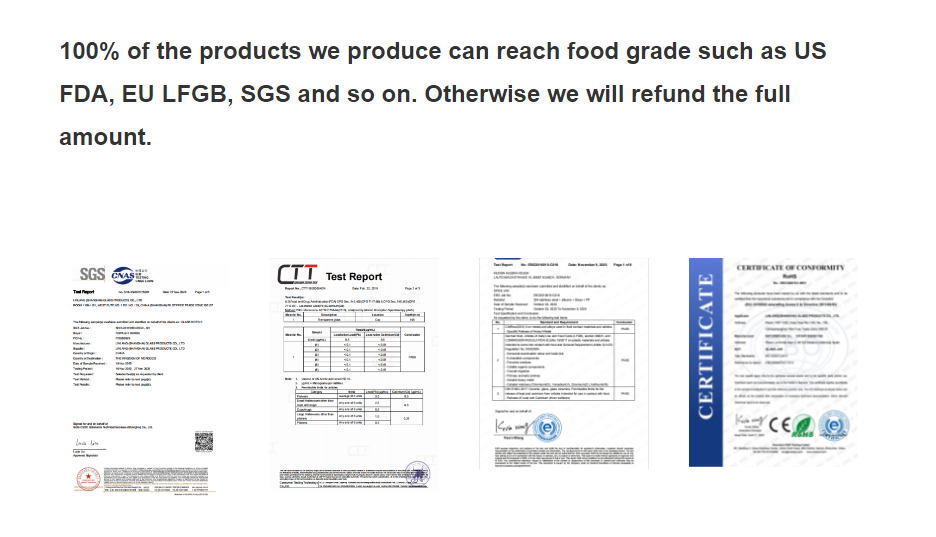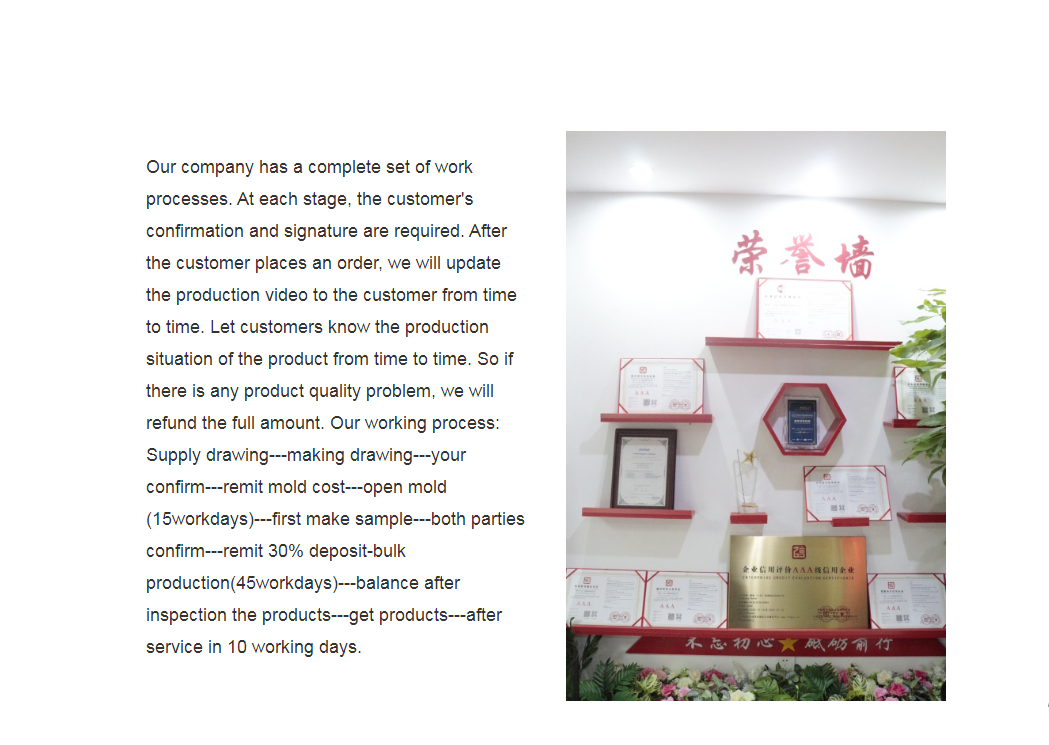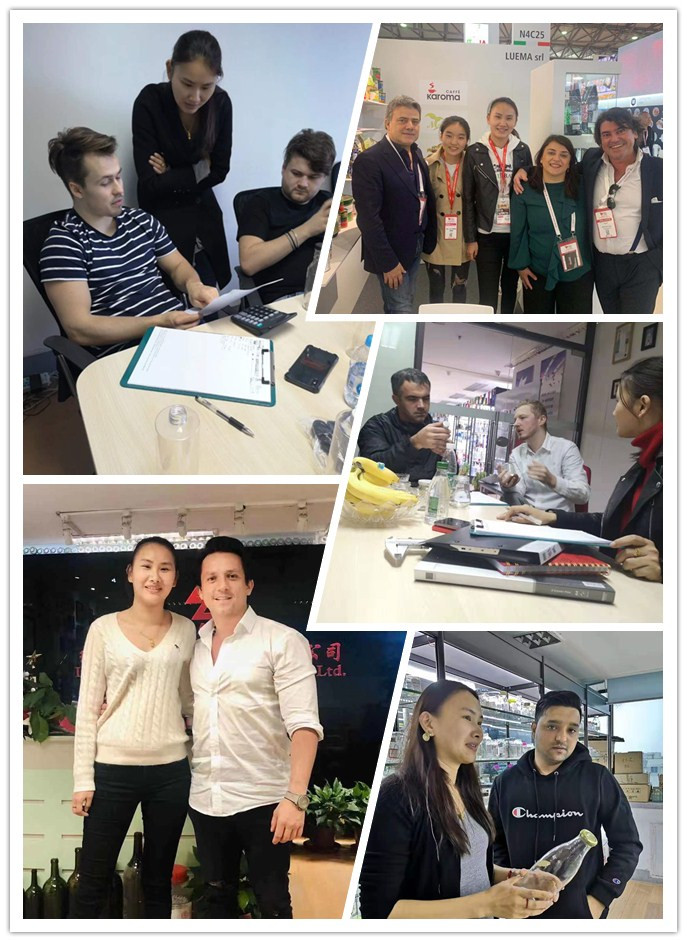 Contact me :
Katherine/ sale manager
Mobile:86-18930537515
E-mail:glass5@shanghaiglassware.com
Wechat/Whatsapp:+8618930537515
---
---