linlang shanghai Base Vapor Bong water glass pipe tobacco somking weed hookah beaker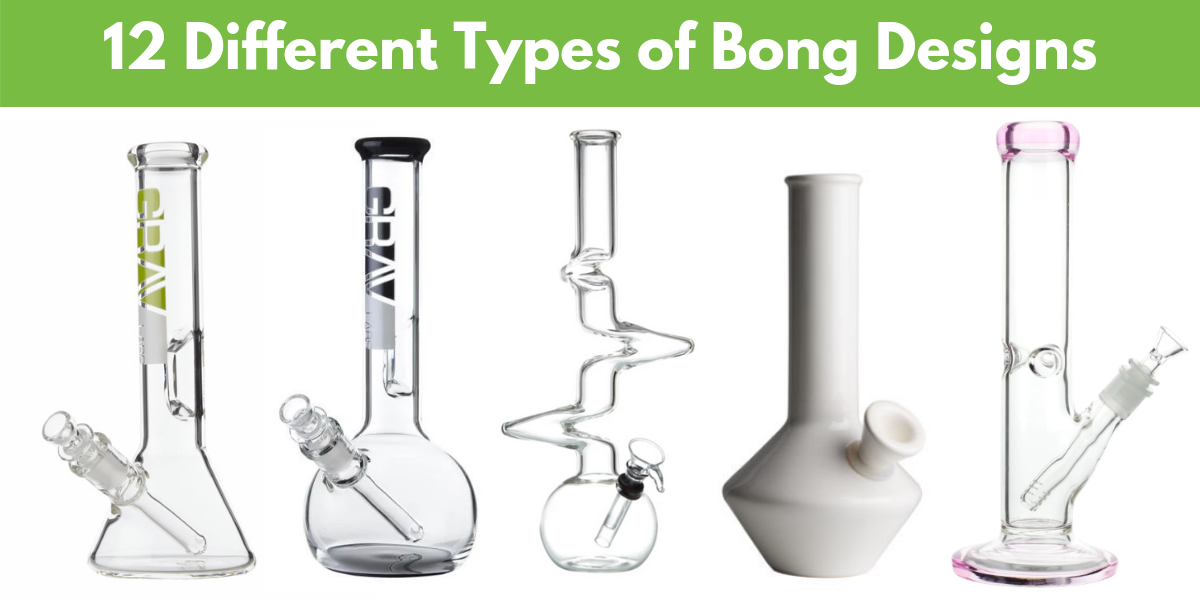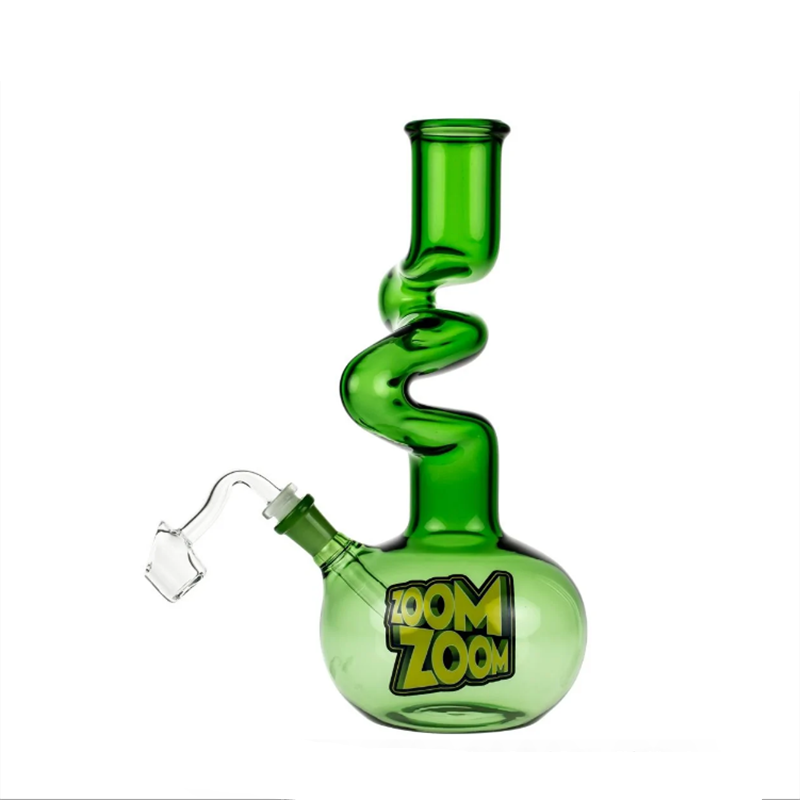 Specifications
Brand: linlang

Joint Size: 14.5 mm > 10 mm

Height: 25.4 cm / 10 inches

Material: Glass

Base: Bubble
At linlang we are known to create bongs that all are a bit out of the ordinary. All of our creations are equipped with weird, yet wonderfully shaped tubes, which not only looks amazing, but it serves a purpose too. It helps to significantly cool the smoke before it reaches your lungs, prevents accidental spilling, and best of all, no splashback!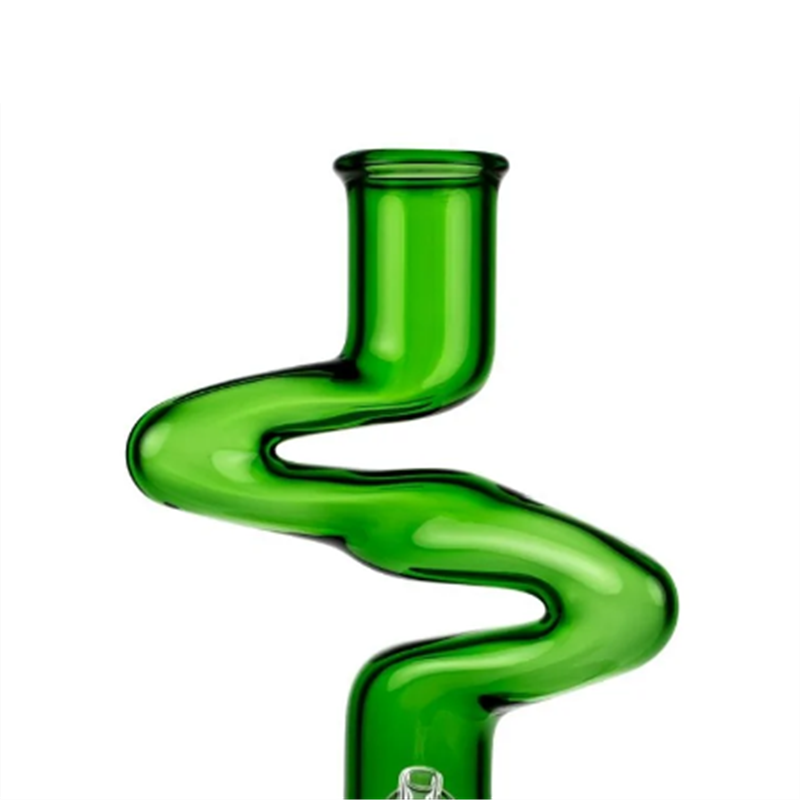 The Dab Blaster has all the features to get the most out of your precious concentrates. This colorful vapor bong is made from quality borosilicate glass, has a roomy bubble base, and comes with a 14.5mm joint ground joint. The inside-cut diffuser downstem features loads of slits that spread the smoke, increasing the surface area for a much more gentle toke. Also included with your purchase is a quartz banger with a 10mm male joint.
Bring a bit of twist to your dab sessions and get your very own linlang Dab Blaster before it runs out. It is available in black, green, and pink, so there is bound to be a color to suit your personal style.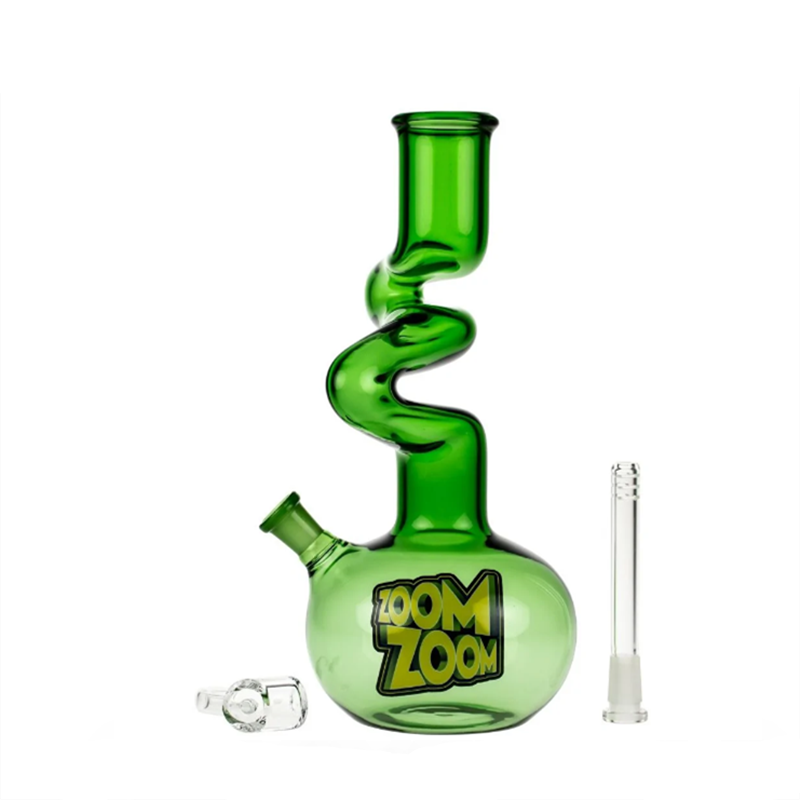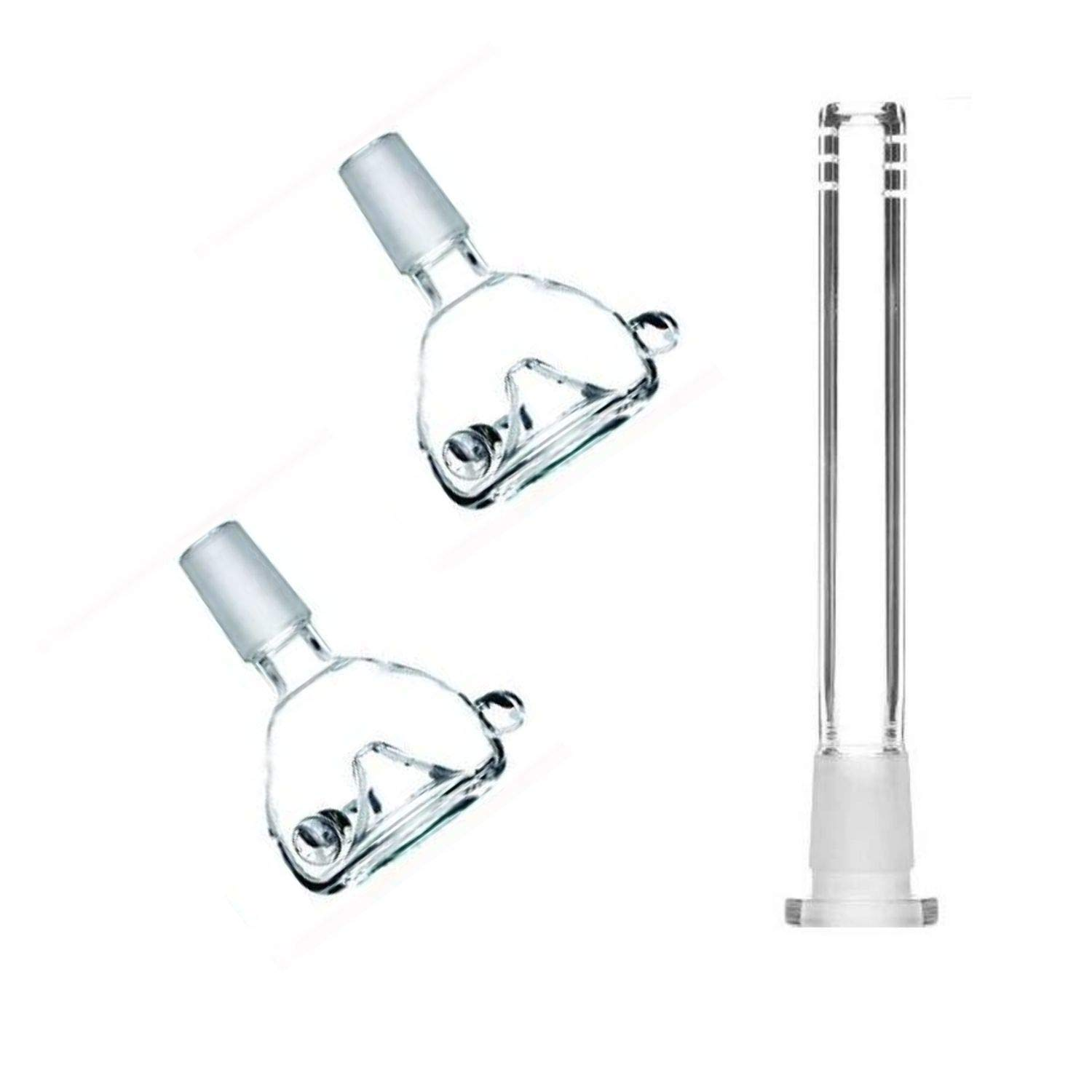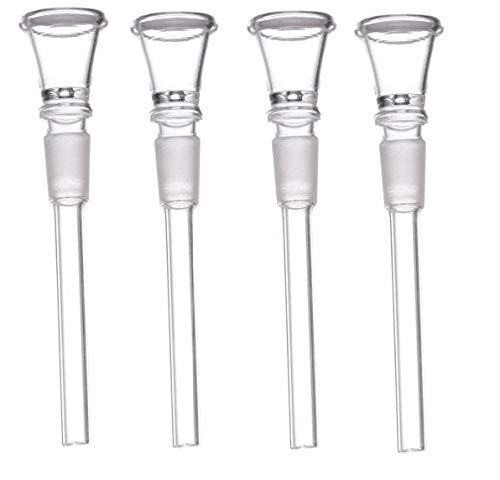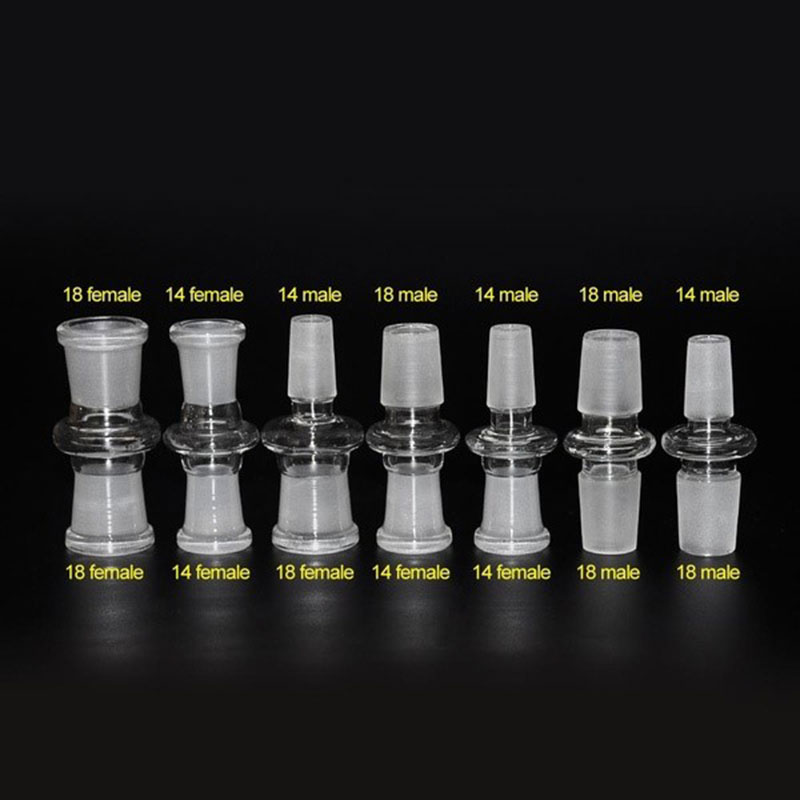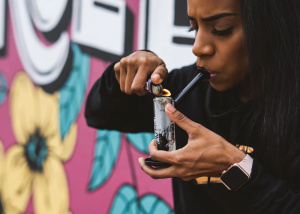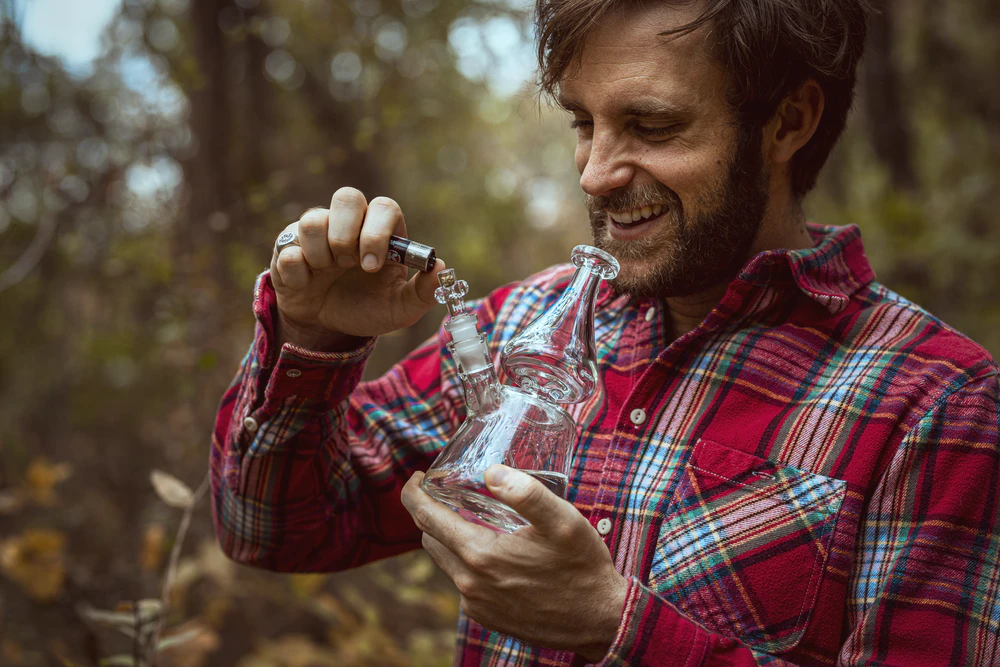 Our package can be customized. How would you like it packed?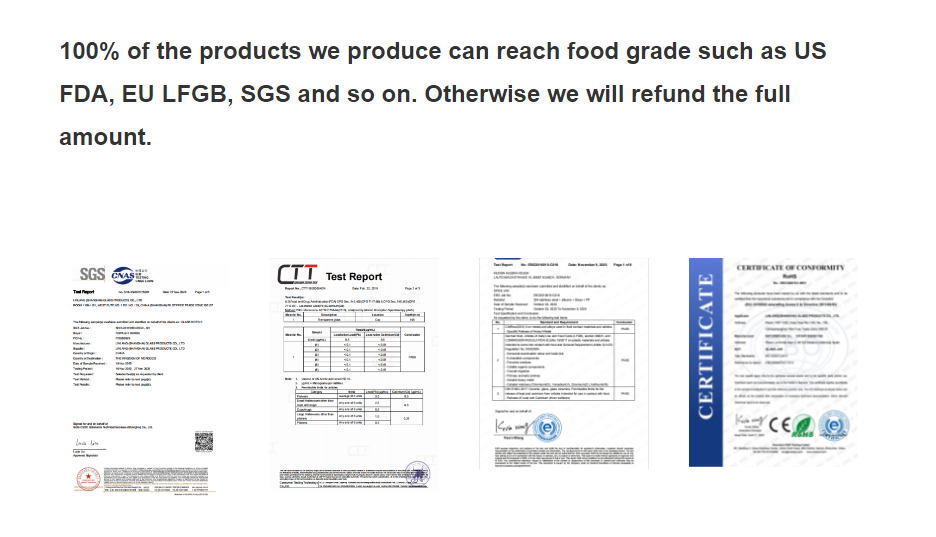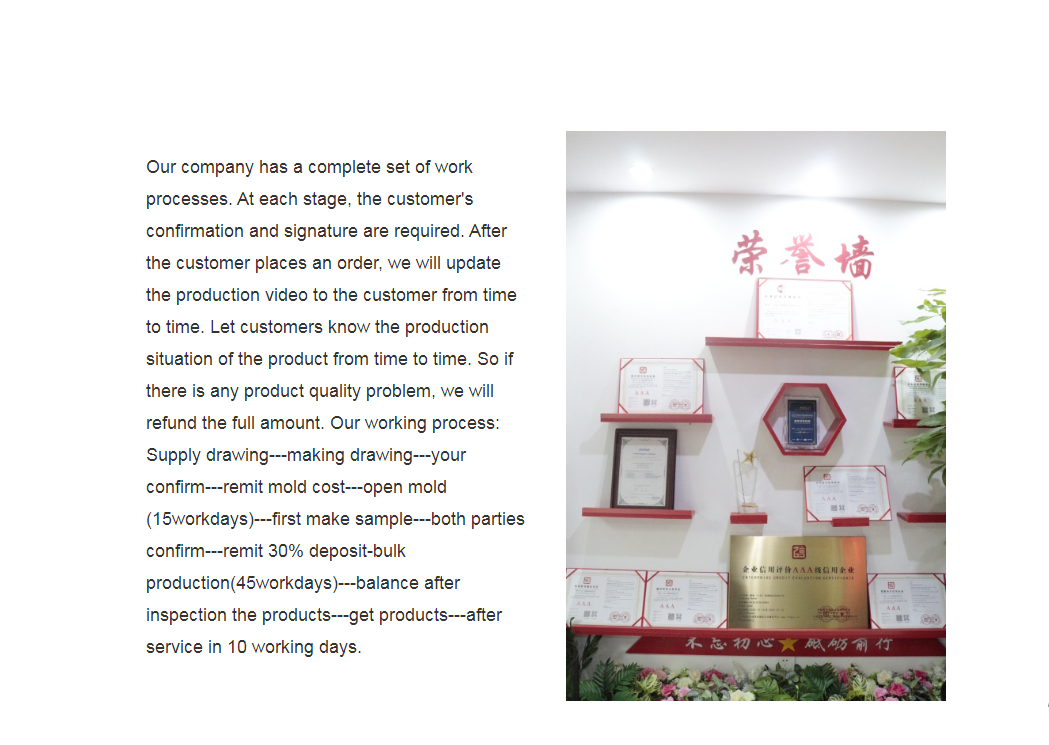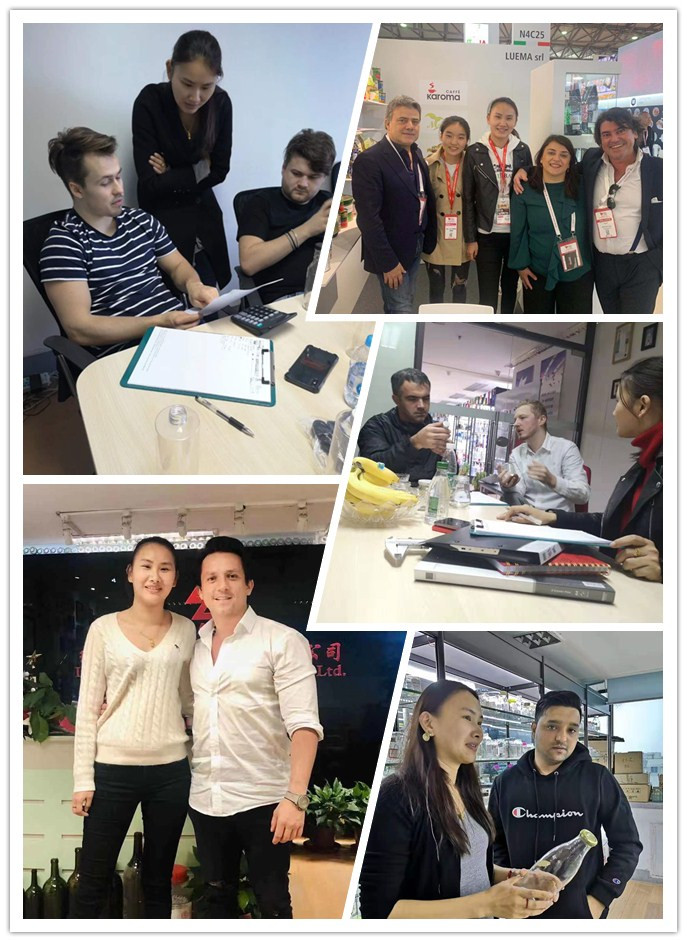 Contact me :
Katherine/ sale manager
Mobile:86-18930537515
E-mail:glass5@shanghaiglassware.com
Wechat/Whatsapp:+8618930537515
---
---